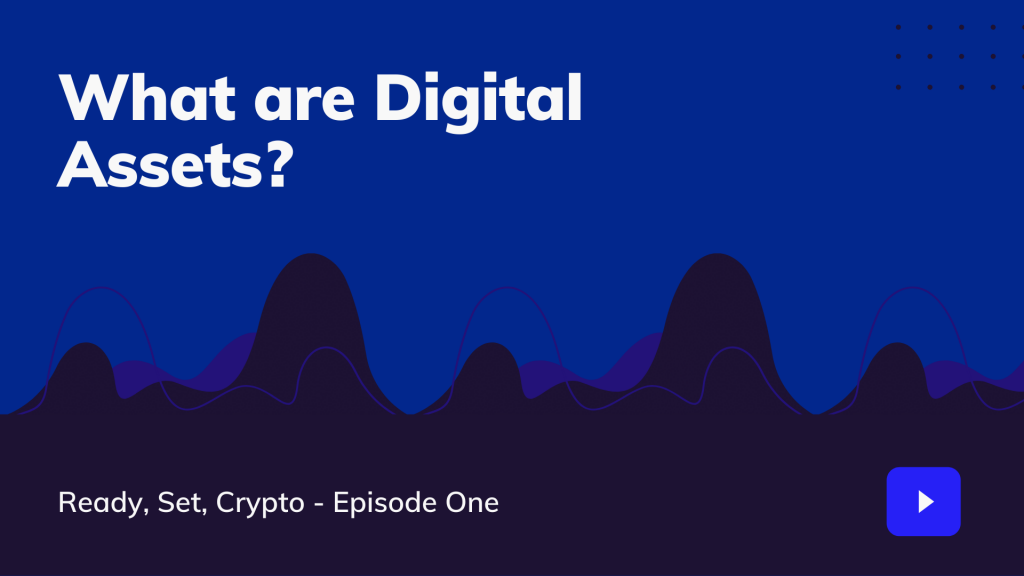 Welcome to SuperCryptoNews' very first video series!
What are digital or virtual assets? What are Bitcoin and Alternative coins? How different is the cryptocurrency market from traditional financial markets? Is it safe to invest in cryptocurrency?
Taking the first step into the world of cryptocurrency and blockchain can be daunting without proper guidance and understanding of how the market works. In our first episode, find out how digital assets work and how the investment behaviours of people across generations have shifted from one asset to another. An introduction to the world's largest and most popular cryptocurrency Bitcoin, you can gain some insight as to why it is important to keep up with the crypto market, how versatile and dynamic cryptocurrency and the blockchain networks they are built on, and finally, the ways in which digital assets are great alternatives to traditional ones.
Subscribe to our YouTube channel and stay tuned as we bring you fresh new content every week.