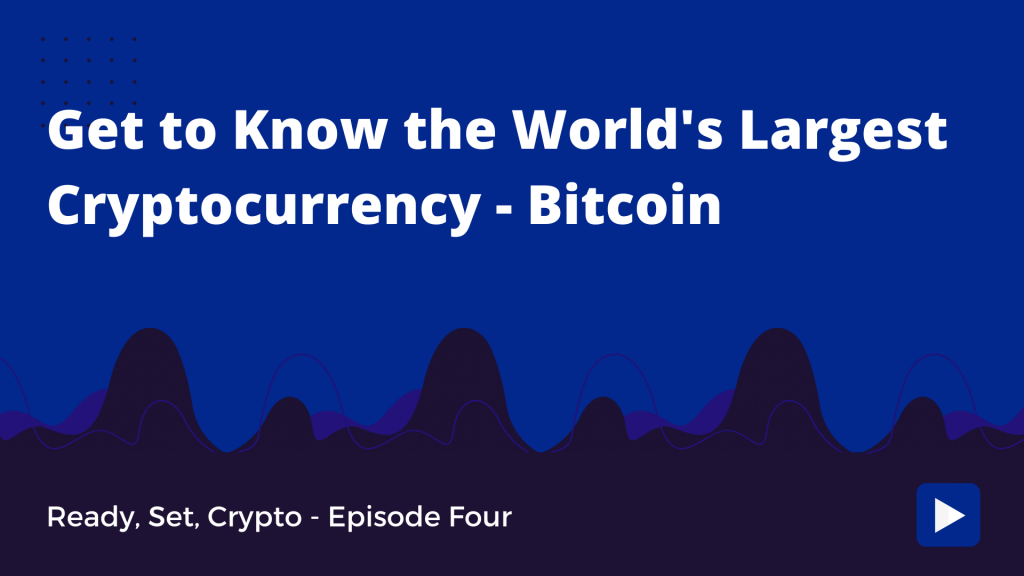 Get to know the world's largest cryptocurrency, Bitcoin.
The cryptocurrency market has seen a huge increase in new participants recently as the global COVID-19 pandemic and resultant traditional market financial market crashes in the past three months, shedding a spotlight on Bitcoin as a new asset class that investors should consider diversifying their portfolios with. If you're new to Bitcoin, our new video is the best place to begin. Find out why Bitcoin has remained the top asset to invest in for crypto traders and where you can get Bitcoin.
In case you missed it, watch the other videos in our mini series here.
Subscribe to our YouTube channel and stay tuned as we bring you fresh new content every week.