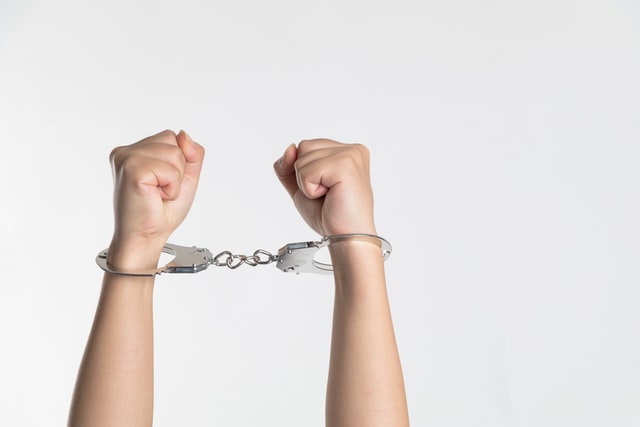 According to The Business Times, a twenty-three year old woman was recently arrested for illegally facilitating the purchase of Bitcoin (BTC) using ill-gotten gains. Under Singapore's new Payment Services Act (PSA) which came into effect in January this year, no individual or entity is permitted to engage in cryptocurrency-related activities without a license or an exemption from the Monetary Authority of Singapore (MAS).
The woman will be charged today for accepting transfers of funds which allegedly originated from an online scam to purchase BTC between February 27 to 28. The funds amounted to $3,350 and for her part in this operation, she received a commission or a cut out of the funds she used for her BTC purchase.
Known as a crypto-friendly business hub, Singapore is home to some of the biggest names in the cryptocurrency industry, such as The Huobi Group. During the 2017-2018 Initial Coin Offering (ICO) craze, Singapore became a popular destination for the registration of crypto businesses. The new PSA was implemented in a time when global concerns over possible money laundering or financing terrorism and illegal activities were at its peak, and Singapore's financial authorities acted quickly to ensure greater compliance with anti-money laundering (AML) and combatting the financing of terrorism (CFT) laws.
In March, the MAS announced a list of companies exempted from operating with a PSA license until 28 July 2020, after which steps have to be taken by these companies to continue in their efforts to obtain legal approval from MAS should they wish to participate in the Singapore market.
You may also want to read: US Supreme Court Restricts Disgorgement Penalty SEC Can Enforce on Fraud Cases