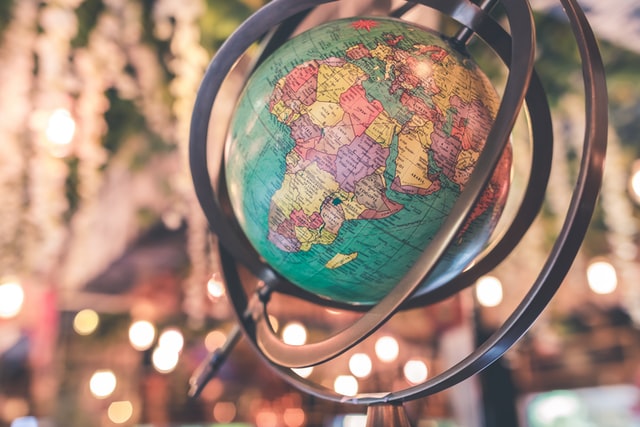 Central bank digital currency (CBDC) is one of the hottest trends in the crypto industry at present and as we see greater digital currency developments worldwide, the progress of China's digital yuan is of particular importance in a time when other regional powers and superpowers are playing catch-up in the CBDC race. Trials for the digital yuan, also known as the Digital Currency/Electronic Payment (DC/EP) across several cities in China are still ongoing with no set launch date. On June 20, Zhongmin Wang, former Deputy Chairman of the China Social Security Fund Board, elaborated on the changes the DC/EP will bring.
Wang spoke at the 2020 FinTech Development Forum in Beijing, hosted by the National Finance and Development Laboratory and co-hosted by Tencent Financial Research Institute and the FinTech 50 Forum. He touched on pertinent issues, including the possible applications of the DC/EP, how China's economy could be transformed by digital currency adoption and also providing his perspective on the global digital currency competition.

Provincial governments in China are looking at the disbursement of digital financial subsidies with the DC/EP and when the digital yuan is fully optimized, China will have an economy where both sovereign and market digital currencies can coexist in a seamless manner. There are endless possibilities for the use of the DC/EP as it can facilitate social schemes to alleviate poverty and provide basic services to citizens, and also increase the efficiency of policy implementation.

The global pandemic has proven that there is a global need for innovation of existing monetary and financial systems, pushing central banks and financial authorities to explore the intricacies of CBDCs in greater detail. China, one of early supporters in the creation of a national digital currency, is not only looking at a digital yuan but a regional stablecoin for use in the North Asia region.
You may also want to read: Italian Banking Association Ready to Test Digital Euro When It Launches