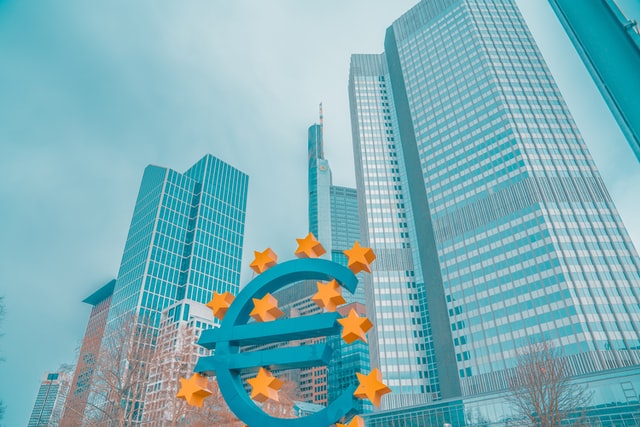 As discussions on the need of a central bank digital currency (CBDC) escalate between the government, financial institutions and the private sector, an important question remains: who should pilot the digital currency? In the case of the European Union (EU), the launch of a digital euro has been debated on for almost a year now, but EU member countries and its central banks are no closer to launching a unified digital euro for its citizens. While the European Central Bank will rightfully lead the eventual digital euro project, the Italian Banking Association (ABI) announced its intentions to drive the progress of implementation by offering to thoroughly pilot test the digital euro.

"Italian banks are available to participate in projects and experiments of a digital currency of the European Central Bank, contributing, thanks to the skills acquired in the creation of infrastructure and distributed governance, to speed up the implementation of a European-level initiative in a first nation. Since last year, the ABI has set up a working group dedicated to deepening the aspects related to digital coins and crypto assets," the announcement reads.

The ABI comprises a consortium of more than 700 Italian banks, and considering that most banks in Italy are already operating on Distributed Ledger Technology (DLT) via the Spunta project, they are able to fully complement the advancements required with the launch of a digital euro. In particular, the association highlights the important role banks will play in fostering trust with the public to adopt the use of the digital currency.
"Detailed work will lead to the identification of the distribution, conservation and exchange model of digital currencies that best fits the customer's service needs, to maintain the effectiveness of the monetary policy transmission mechanisms and regulatory compliance. Of course, in each of these objectives, the role of banks is crucial."
Just last week, US Federal Reserve Jerome Powell said that it is the role of the central bank, and not any financial institution in the private sector, to lead efforts on implementing a digital currency. This was in answer to Accenture and a new non-profit organization's introduction of a potential digital dollar whitepaper. If the digital euro comes to fruition alongside the digital dollar, the world will see the digitalization of three major currencies – the US dollar, the Euro and finally, China's yuan, where the digital yuan is in its last trial phases and is more likely to launch first, among the three.
You may also want to read: Bank of Thailand Pushes Forward Digital Payment Prototype for CBDC