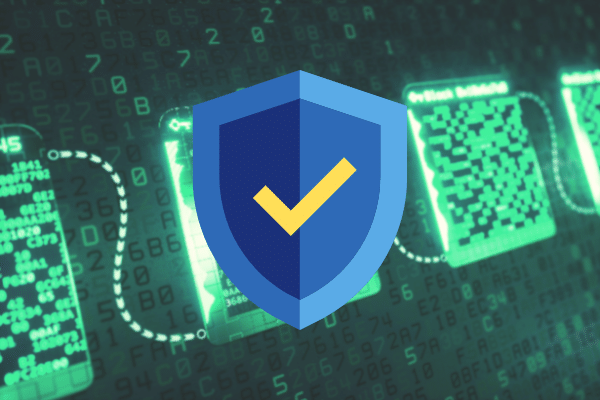 18 commercial banks in Thailand will now be able to offer the Electronic Letter of Guarantee System, or e-LG, on Blockchain, thanks to approval from the Bank of Thailand (BOT).
The action was taken after each of the 18 banks passed the regulatory sandbox test administered by BOT.
Siritida Panomwon Na Ayudhya, BOT's ​Assistant Governor Payment Systems Policy and Financial Technology Group said during the Bangkok Digital Finance Conference 2022 that the e-LG services will soon be accessible.
She said that through the creation of the BCI, Thai commercial banks collaborated to start the e-LG on Blockchain project in order to address the shortcomings of the letter of guarantee (LG) service.
Initially, LG was only available in paper form, which is time-consuming and vulnerable to fraud. In order to prevent data hacking and promote transparency, BCI has developed Blockchain technology, which can be used to conduct transactions through the websites of BCI member banks.
Enterprise customers can manage LG more effectively as a result of the reformation, which cuts the time it takes to request LG from 3 to 7 days to less than an hour.
Users of this project are more. More than 100,000 letters of guarantee totaling more than 200 billion baht are currently stored in the e-LG system, and BCI membership has also risen.
Future development of the BCI Platform could make it one of the financial sector's infrastructure and support a variety of other use cases. This will increase Thailand's and the business sector's competitiveness.
Sirithida added that banks taking part in the test and BCI must pass the rigorous evaluation conducted under the BOT's Regulatory Sandbox as well as the project supervision technology stability in order to foster confidence in the use of Blockchain for such projects. IT security should be included to make sure the service is comprehensive.
In the meantime, BOT intends to use the knowledge obtained from testing the aforementioned project to contribute to the creation of Blockchain Technology Practices for Financial Services. Further references can be used by service providers who intend to use Blockchain to deliver financial services in the future.