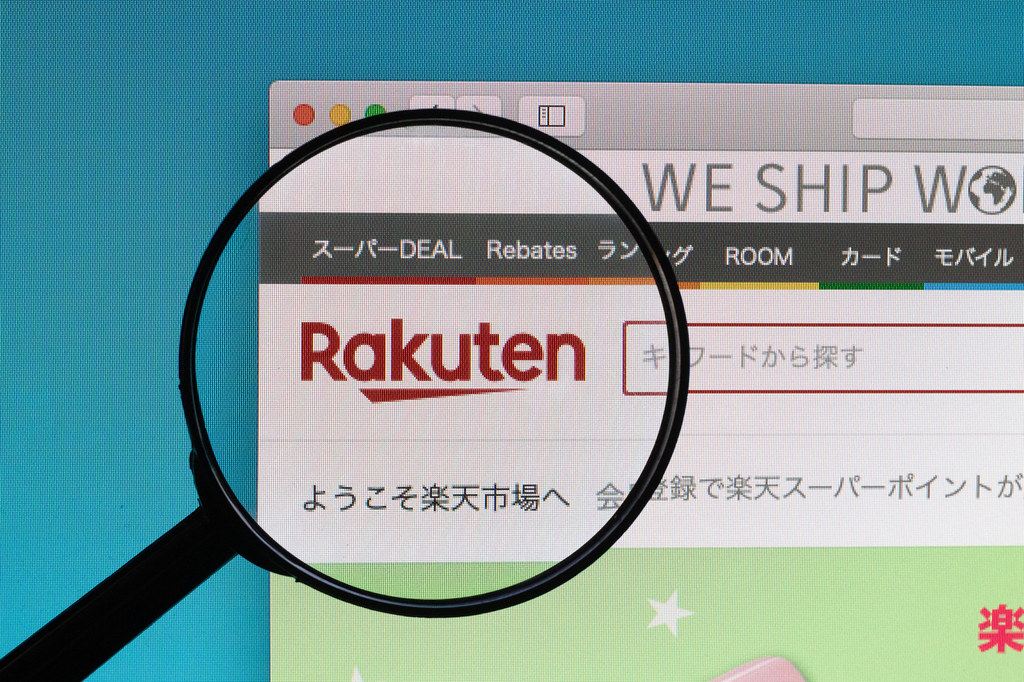 Japan's largest e-commerce company Rakuten is now offering its customers another use case for its loyalty reward points, called Rakuten Super Points – linking up with its crypto exchange service platform Rakuten Wallet, customers can convert their points into real crypto assets via the app. Currently, the service supports conversion into Bitcoin (BTC), Ethereum (ETH) and Bitcoin Cash (BCH).

According to Rakuten's announcement on December 24, the minimum amount of points required for conversion is 100, and only standard points will be eligible for conversion. Each Super Point is equivalent to one yen, and the exchange will be made accordingly via to Rakuten Wallet app platform. Users will require a Rakuten Wallet account to proceed with the conversion.

"Through the launch of the new service, Rakuten Wallet hopes to reduce the barriers of entry to crypto asset trading by providing an easy and more accessible way for new users to start, including novice users who are interested in crypto asset trading with no prior experience," the announcement reads.

It is a win-win development for Rakuten and also its users, as users find an alternative use for Rakuten Super Points, and Rakuten increases the demand and attractiveness of obtaining the reward points.

Rakuten launched its crypto trading platform in August this year.

You may also want to read: Rakuten, Japanese E-Commerce Giant, Launches Cryptocurrency Trading Website