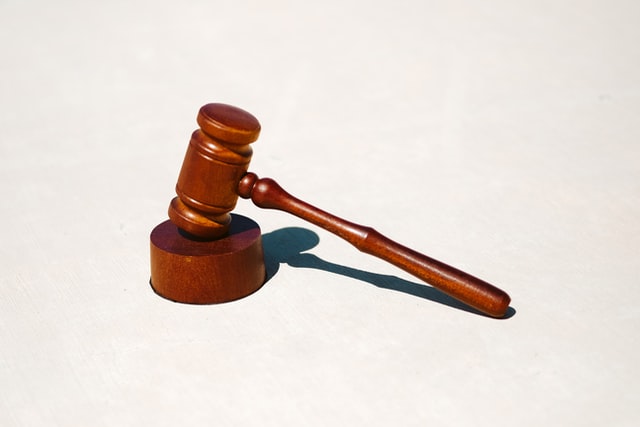 Grayscale Investments has filed a lawsuit against the US Securities and Exchange Commission (SEC) in less than hour after they had their application to convert its Grayscale Bitcoin Trust product to an exchange-traded fund (ETF) rejected.
The SEC rejected Grayscale's application, pointing to possible market manipulation and other concerns that were also used to justify their past rejections of spot bitcoin ETF applications.
According to the filing, Grayscale requested for the US Court of Appeals for the District of Columbia Circuit to give the SEC's order a second look. 
Last year, Grayscale declared that they would sue the SEC if their application is to be rejected. The investment firm was determined to the point of recruiting ex-Solicitor General Don Verrilli for his experience in the Administrative Procedures Act proceedings.
"Grayscale supports and believes in the SEC's mandate to protect investors, maintain fair, orderly, and efficient markets and facilitate capital formation – and we are deeply disappointed by and vehemently disagree with the SEC's decision to continue to deny spot Bitcoin ETFs from coming to the U.S. market." 

Michael Sonnenshein, CEO of Grayscale
Verrilli once stated that, considering the fact that the SEC has approved a handful of bitcoin futures ETFs, they would have to reach a consensus that these products are complying with the securities law. Moreover, it implies that the underlying market must be safe from fraud and manipulation for most part.