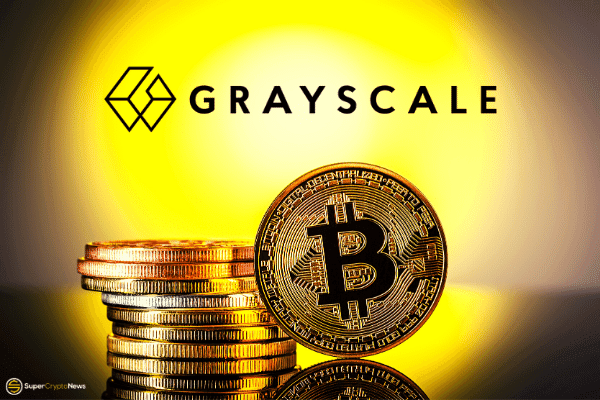 Grayscale Investment enlists the help of Jane Street and Vertu in its bid to convert its Grayscale Bitcoin Trust product into a spot-backed ETF. 

U.S. Securities and Exchange Commission has been reluctant to approve spot Bitcoin ETF applications and the recent connection of GBTC to likely-insolvent Three Arrows Capital could complicate Grayscale's effort to convert GBTC into an ETF.
While the U.S. Securities and Exchange Commission has doggedly refused a spot Bitcoin ETF, Grayscale Investment LLC continues to push ahead in an attempt to turn its Grayscale Bitcoin Trust product into an ETF.
The Grayscale Bitcoin Trust was one of the first ways that institutional investors could gain exposure to the cryptocurrency, without having to fumble with custodial issues and private keys, but the terms of the Trust also resulted in premiums and discount to the spot price of Bitcoin, based on market demand.
In times when the price of Bitcoin rallied, the Grayscale Bitcoin Trust traded at a premium to the spot price, whereas the Trust units now trade at a discount given the current market conditions.
To convert the Grayscale Bitcoin Trust into an ETF would allow the investment vehicle hopefully to more closely track the price of Bitcoin, which was its original goal to begin with.
And in an effort to lobby the SEC to approve its conversion, Grayscale has enlisted the help of market maker Jane Street and Virtu as authorized participants to back its spot Bitcoin ETF bid.
Grayscale's Bitcoin Trust has an estimated market capitalization of US$13.6 billion and currently trades at a whopping 32% discount to the price of Bitcoin.
Grayscale CEO Michael Sonnenshein suggests that this is a pivotal moment for the firm adding that the support from Virtu and Jane Street should be "digested as validation" as the nascent asset space has come to a point where institutional figures are ready to back such an ETF.
GBTC has come under increased scrutiny recently due to its connection to Singapore-based hedge fund Three Arrows Capital, with one of the fund's purported trades said to be arbitraging the spread between the spot price of Bitcoin and the price of GBTC's units.
Three Arrows Capital is thought to be insolvent and it is as yet unclear what will become of its alleged holdings of units in GBTC.