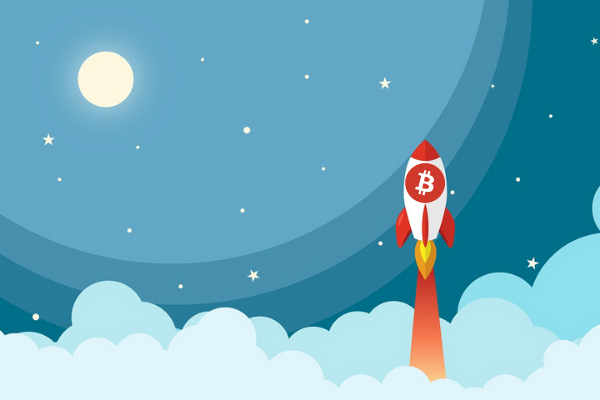 Cryptocurrencies clear the psychological hurdle of US$2 trillion market cap as investments in the sector grow
Investors looking to find the "next Bitcoin" or the "next Ethereum" are looking at a range of so-called altcoins to push prices higher
The weekend is a tricky time to trade cryptocurrencies.
While many traders use automated bots to ply the digital asset markets, there are just as many who manually enter or exit trades and as a result, volumes are typically lower over the weekend, despite cryptocurrency markets never sleeping.
Nonetheless, over the past weekend, cryptocurrency markets cleared a major milestone, crossing over the US$2 trillion in market cap for the first time in months, despite lower volumes.
Cryptocurrency markets were at their nadir in April, when Bitcoin was pushing US$64,000, but have since lagged other traditional asset markets and stayed below US$2 trillion.
On Saturday, helped by gains in altcoins like Cardano, XRP and Dogecoin, cryptocurrencies pushed past the US$2 trillion total market cap according to data from CoingGecko, which tracks over 8,800 different cryptocurrencies.
While Bitcoin is still well down from its all-time-high of US$64,000, it managed to push over US$48,000 on thinner volumes on Saturday and chart watchers will note that the benchmark cryptocurrency has managed to stay above its 200-day moving average, a key bullish marker.
Cardano also roared ahead to become the world's third-most valuable cryptocurrency by market cap, up by almost half over the past week.
Not to be outdone, XRP gained over 60% and the meme coin Dogecoin clocked in at 18% over the same period.
Cardano has been helped recently by a flurry of investment and development, which has seen the cryptocurrency rise sevenfold this year alone.
While supporters point to Cardano's relatively low energy usage compared to Bitcoin, and upcoming projects in areas like identity management and governance, detractors question its utility and community support.