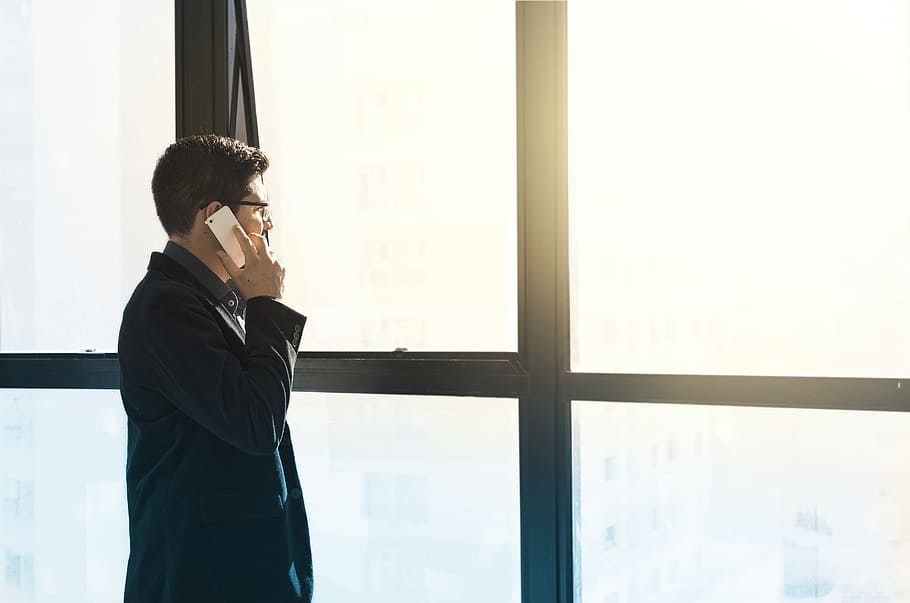 In a recent report by BitMEX exchange's analytics arm BitMEX Research that was published on 23 December, twelve major initial exchange offerings (IEOs) that launched this year were identified in a comparison analysis.

IEOs differ from initial coin offerings, or ICOs, in that an exchange directly lists the tokens through its own dedicated launchpad. Instead of replacing the ICO trend in 2019, this past year's news and data show that IEOs are, on the contrary, going to be short-lived.

According to the study by BitMEX Research, most tokens have lost up to 98% of their value after the investment. Of the twelve projects listed on legitimate exchanges identified, eleven are in the negatives as compared to the price at which they were first traded on exchanges. Against the price at which organizers first offered the IEO tokens, only four IEOs have delivered returns ranging between 7.9% and 490% to investors.

As shown in the diagram, BitMEX Research notes Matic as an exception. An IEO that launched on Binance, Matic is up 255% against its initial exchange price.
Matic Network is a sidechain-based scaling solution for public blockchains. Its token price has been quite volatile in the past couple of months. MATIC reportedly went up to $0.0427 following news of the migration of blockchain-based game Battle Racers and its non-fungible tokens to Matic Network's sidechain. Shortly after, the token faced a sudden sell-off and plunged over 73 percent to reach a low of $0.0112 due to certain allegations.