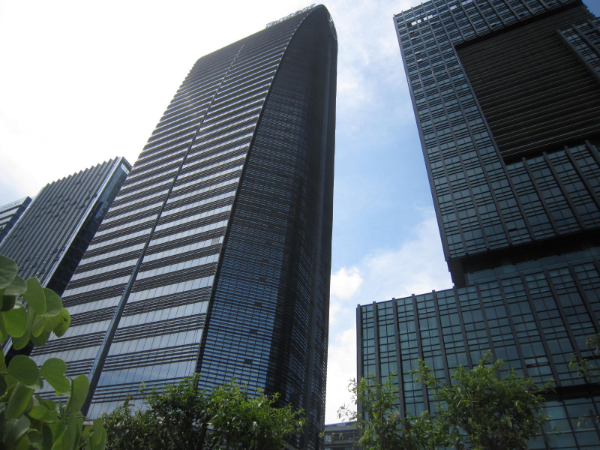 Chinese multinational conglomerate Tencent is reported to be assembling a digital currency research team, according to an internal announcement within Tencent. The report by ChainNews states that this decision was made in response to China's call for support on digital currency research and mobile payments in Shenzhen.

It is also a move on Tencent's part to further its efforts on developing technology surrounding payment services, and to also ensure the longevity of the business. This digital currency research team will be established under the company's payments and financial services arm.

Much of its industry counterparts are not surprised at Tencent's decision to set up this research team as it has been continuously keeping up with blockchain developments in the country, including making plans to create a blockchain-focused research team since early 2015. In October this year, Tencent officially announced the "2019 Tencent Blockchain Whitepaper" and revealed the company's perspectives and thoughts on the blockchain industry.

Previously, Tencent published a report on how Facebook's Libra would potentially threaten WeChat pay, which Tencent owns. Tencent was also rumored to be one of the first companies to use the People's Bank of China's proposed central bank digital currency (CBDC) back in August.