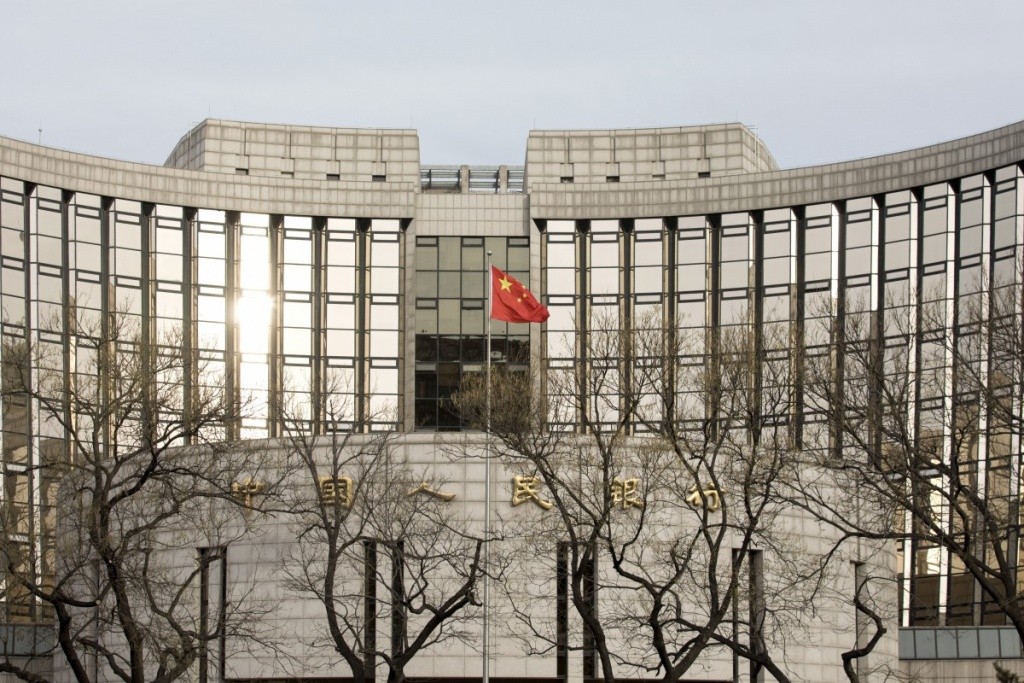 People's Bank of China has apparently decided which companies and entities will get to first use China's Central Bank Digital Currency (CBDC), and the short list includes online retail giant Alibaba, multinational conglomerate Tencent, five other banks and also one other unspecified agency.

According to a report from Forbes, Paul Schulte, who previously worked as head of China Construction Bank said that the first group that will use the CBDC are Alibaba, Tencent, China Construction Bank, Industrial and Commercial Bank, Bank of China, Bank of Agriculture of China and Union Pay.

The source confirms that all seven agencies will be one of the first groups to use the developed CBDC. The cryptocurrency will be dubbed DC / EP (Digital Currency / Electronic Payments) and is expected to launch as early as November 11.
"The seven agencies will be responsible for distributing DC / EP coins to Chinese citizens and other institutions that do business related to the Chinese yuan. In addition, the central bank also hopes that this cryptocurrency will be available to users in the United States and elsewhere through overseas agent banks. But that's just the plan and will not happen now," the source said.