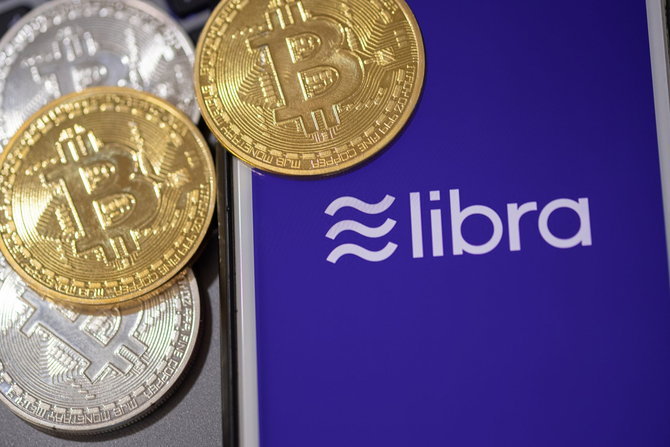 According to Libra's official website and blog, Libra Association announced the launch of the Libra Bug Bounty program, open to security researchers worldwide, where they will search for bugs and flaws in the security of Libra's blockchain code, Libra Code.

Bounty programs are commonly created for ICO projects as a way to incentivise early users into testing the app, as the feedback garnered will assist project developers in improving their product, providing fresh perspectives. In the same way, the Libra Bug Bounty Program intends to reward any participants in spotting any major defects in their codes and system. The prize pool is up to $10,000 per participant.

This is not the first time Libra has invited researchers to test out their system. In June, Facebook and Libra Association asked 50 security researchers to review Libra's codes thoroughly and gathered a first round of feedback. This was before Libra Association launched Libra for public audits through HackerOne.

Michael Engle, Libra's Ecological Development Team Leader, said, "If the public will eventually rely on Libra as a digital currency for their daily spending, we need to pay more attention to the infrastructure behind it and ensure that it is both reliable and secure. Also, the Libra Bug Bounty program is designed to encourage community members to delve into security and help us find hidden errors."

While there has been plenty of dissenting voices recently in the regulatory sphere on the development and launch of Libra, Facebook has made its intentions of moving forward with Libra clear. Despite the current uncertainty, Facebook is now trying to build public support for Libra as well.

Libra has not yet disclosed the prize money allocation details for this event.