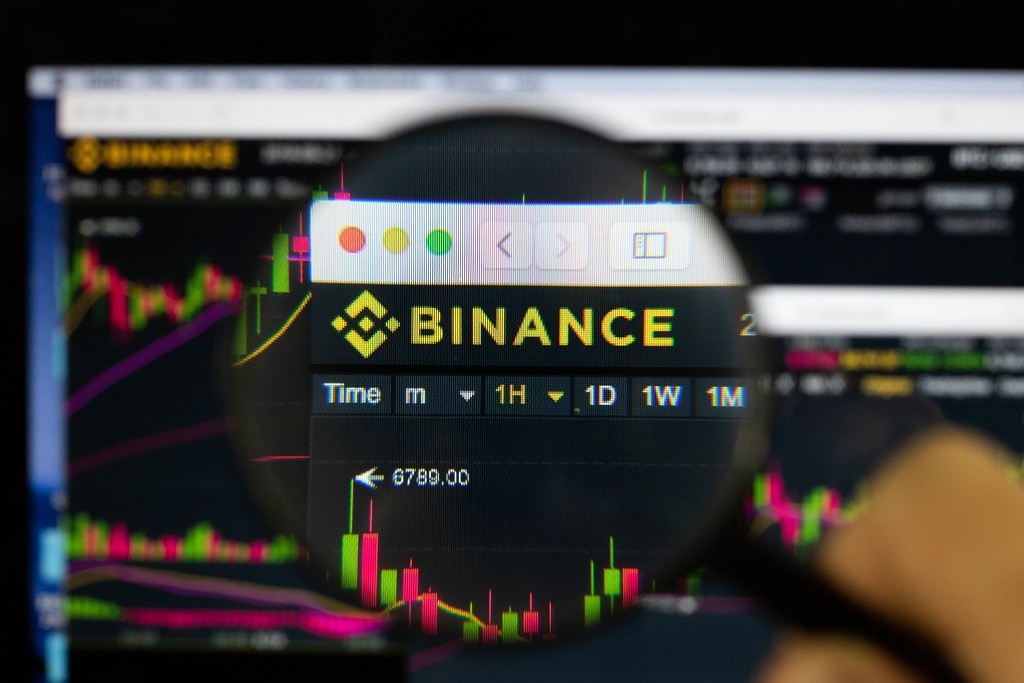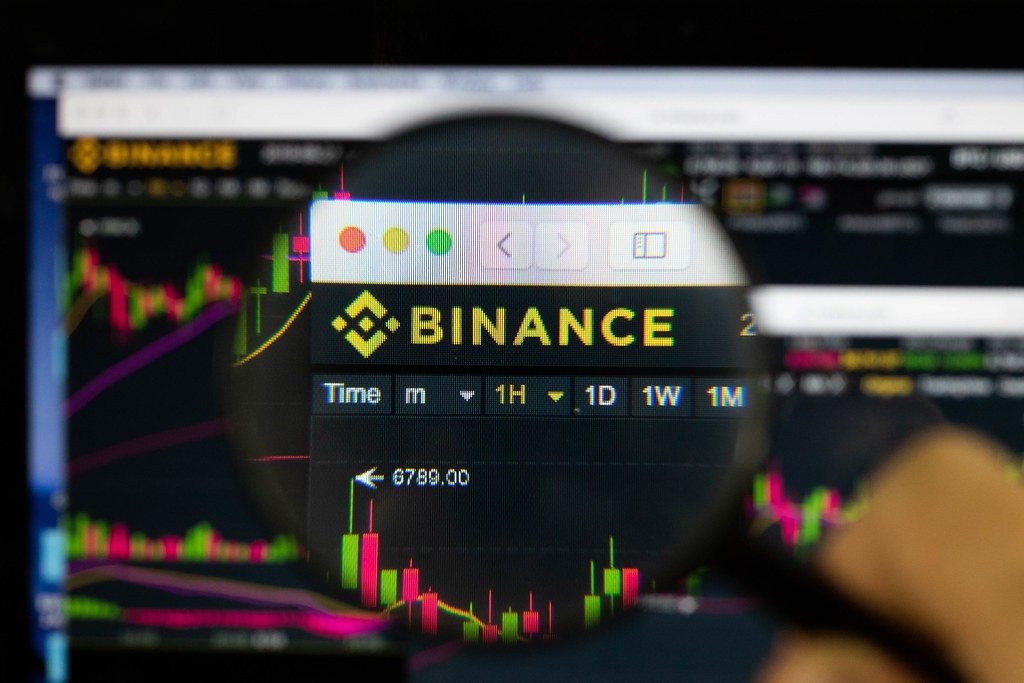 Binance Exchange is the world's largest cryptocurrency exchange by both average volume and active user base, and is currently a crypto-to-crypto exchange only. As part of their expansion plan and to facilitate fiat transfers, Binance is currently opening fiat bridges around the world.

In April 2019, Binance launched a fiat-to-crypto exchange in Singapore. Binance Singapore is its bridge in Singapore and the exchange enables the buying and selling of cryptocurrencies in Singapore Dollars (SGD). Binance users have long been accustomed to a choice of a vast array of crypto assets on sale, but the exchange offered by Binance Singapore falls short on that count. When it was first launched, Binance Singapore started with only Bitcoin (BTC) as a supported cryptocurrency. The company alluded to the introduction of additional assets once market growth, compliance, and security are assured. They have since listed a few more and the currently supported cryptocurrencies are BTC, Ethereum (ETH), Binance Coin (BNB), Litecoin (LTC), and Bitcoin Cash (BCH). The platform only permits users to purchase the listed cryptocurrencies at fixed prices which can only be traded against SGD.

Creating a Binance SG Account

Three steps are highlighted for new customers – Creating an account with Binance Singapore, linking their Xfers account, and beginning to buy and sell bitcoin as they wish.

Binance Singapore's presence is partly powered by Xfers – a local digital payment provider. Binance Singapore allows full deposit and withdrawal mechanisms with Xfers. Interestingly, Xfers helped Coinbase set up its service in Singapore. Coinbase ended the partnership and quit the country last year claiming that Xfers was "not suitable in its current form to handle the growth" it had seen.

Deposits and withdrawals are implemented through the transfer system Singapore FAST, or, Fast and Secure Transfers – a payments network that allows users to transfer SGD between Singaporean bank accounts almost instantly.

The current Fee Structure on Binance Singapore is:

Binance Singapore's mission statement is to provide users with the "freedom of money," and the company believes that Binance users from Singapore should have the lowest cost access to purchase cryptocurrency with Singaporean Dollar. Just recently, Binance Singapore introduced a new lower trading fee on all pairs on Binance.sg. Previously all trading fees were 0.8%, now they are only 0.6%.

In conclusion, we can summarise the pros and cons of trading on Binance SG simply:

| | |
| --- | --- |
| Pros | Cons |
| Low fees | Range of supported coins |
| 24-hour support & excellent customer support | UseRs need an xfers account |
| Intuitive & easy-to-use interface | Only provides the option to purchase at their quoted prices |
Binance is currently the world's most popular cryptocurrency and for good reason: The exchange is dynamic in its functions and user interface, and it has a reputation for reliability and also great crisis management efforts. Binance's CEO Zhao Changpeng, the face and voice of the exchange, is also very active and involved in the crypto community. In times where cryptocurrencies are not fully trusted by the public due to frequent scams, Binance has emerged as one of the leading crypto exchanges and companies in the world as it continues to push for greater products and services to ensure that crypto is accessible for everyone.

Binance SG is an excellent example of this. While it does not have as many features or the flexibility that Binance itself has, for traders who are new to the market, this would be a very good entry point to begin with.
Written by Jonas Larsson