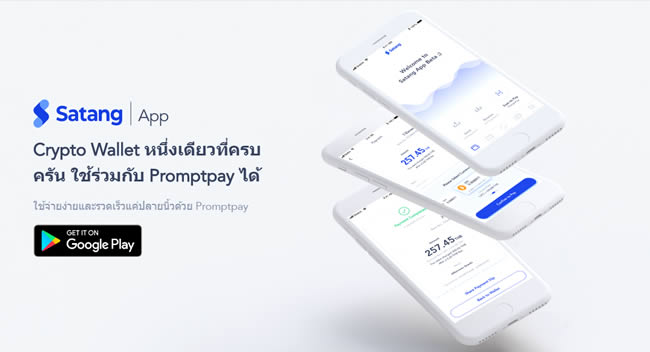 Do you want to use cryptocurrency to pay for your everyday purchases from general stores? There are plenty of exchanges, wallets and cards that automatically convert your crypto assets into fiat currencies to be used in actual stores.

In Thailand, where only five companies have been authorised legally for crypto transactions (one of which is closing at the end of the month and two are currently not available as yet), Thai cryptocurrency exchange Satang has developed the Satang App, a digital wallet.

More than 50 million members who have registered with the existent Thai PromptPay system can make payments at over 5 million stores nationwide, both in regular stores and online stores by scanning the QR code for their purchases. Zcoins can now be used to pay at these participating merchants via the app and allows merchants that have registered with the Satang App to support transactions with cryptocurrency easily as it ensures smooth conversion of Zcoin into Thai Baht.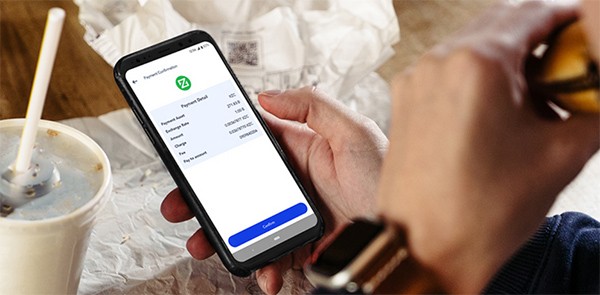 The Thai QR code system is also linked to Singapore's PayNow system, which will increase the possibility of using Zcoin for payments in other countries in the future.
The Satang app is a secure digital wallet used for trading and also can be used to pay for daily expenses. A huge advantage to using the Satang application in this case is that merchants do not have to bear a 2-3% transacting fee for the customer's convenience. For customers paying with the Satang app, there will be no exchange or administrative fees in the conversions between Thai Baht and cryptocurrencies for now to promote the use of this application. Customers will have to pay a 0.25% fee eventually when trading transactions at Satang Pro.
Financial technology has played a more significant role in the daily lives of people around the world in recent years, especially with the emergence of more blockchain and crypto projects. The world of financial technology is continuously changing and we need to move beyond online payment systems meet the needs of an increasingly digital life.

Satang App is available for download on the Google Play Store for Android phones. You must register and confirm your identity (KYC) as well as open a trading account on Satang to make payments with the app.