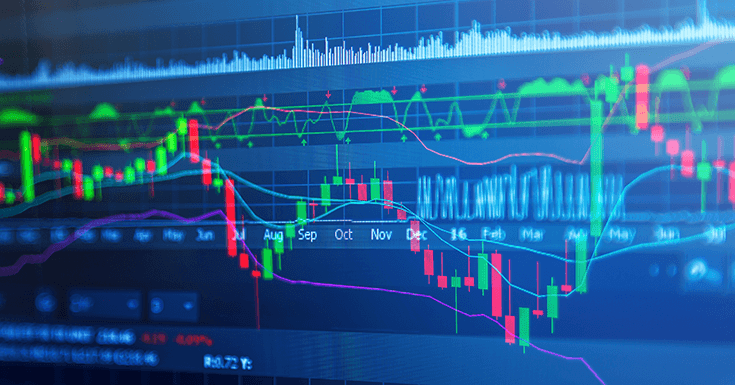 Uptrend is the most suitable trend for investment as the price will continue in the upward direction, with some periods of consolidation or corrections. As long as the price is moving upwards, even with moderate losses over a period of time, we can expect that prices will continue to rise. This is also where the best profits can be generated.

Downtrend is a period when assets should be sold or opened for short selling in speculation of the derivatives market. It is usually fuelled by an excess supply of the asset and a decrease in demand. With the price in a downtrend, it is necessary to wait for it to rebound and begin a new cycle before investing in the asset again. Buying in when prices are in a downtrend will likely lead to losses.

Sideways is a trend that is neither an uptrend nor a downtrend. It may occur after an uptrend or a downtrend, as it returns to the base price. When asset prices fall into a sideways trend, it may require external factors such as news of the overall crypto market or new and specific developments in the project or company to stimulate price movement into an uptrend or downtrend.

Price trends can also be looked at in different time frames (for example, three months, one month, one week, one day, one hour, in 15 minute intervals and more) and depending on which kind of graph you are looking at, your investment strategy will also differ. It can be divided into the following: 

Primary trend is a period when the price stays higher than the exponential moving average (EMA)120 days in a monthly and yearly time frame. This is used as indicators for long-term investors that do not trade often.

Secondary trend is a period when the price is under the exponential moving average (EMA)120 days. Graphs in a weekly or monthly time frame are used, and this is suitable for medium-term investors who invest for no longer than the quarter level.

Sub-trend is a view of the daily price or less, such as the hourly or even minute views and this is suitable for short-term investors that engage in day or fast trading.