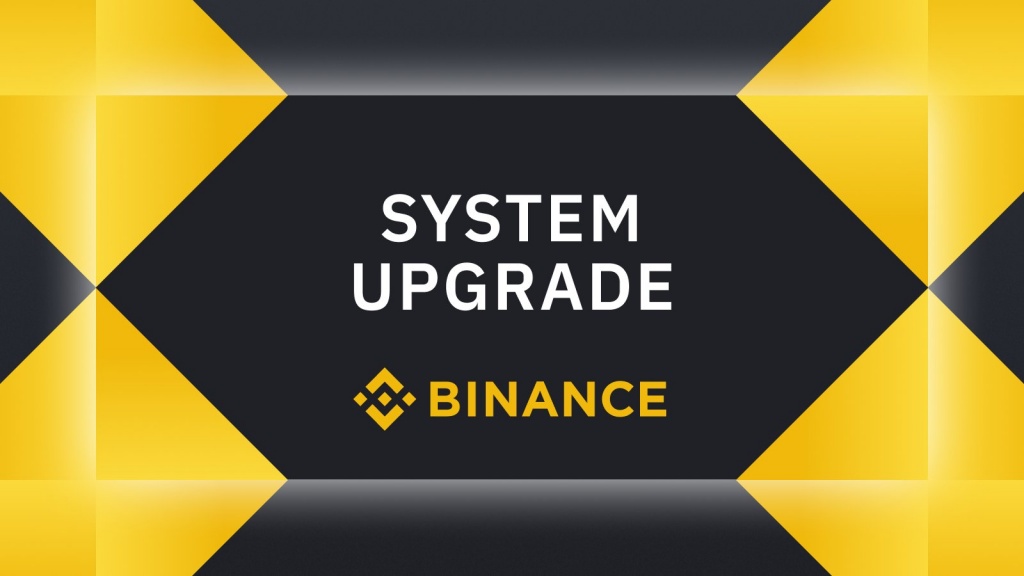 Image Courtesy: Binance's Twitter
Leading cryptocurrency trading platform Binance completed a major systems upgrade over the past weekend that will boost systems performance ten-fold, according to a tweet by Binance CEO Changpeng Zhao (CZ) on June 28. 
Binance has implemented several upgrades this year and is considered the most resilient trading platform in the industry. It has weathered precipitous spikes in demand for Bitcoin (BTC) this year successfully due to the tumultuous global market conditions, while many of its counterparts such as Coinbase succumbed to the unexpected increase in transactions and users, leading to abrupt system malfunctions on multiple occasions.
"This is the largest upgrade to date. We switched the matching engine to a new programming language (and re-wrote all code from scratch, as required). That's as big an upgrade as you can get. 2 years in the making, all for faster performance. Readying for the next wave," tweeted CZ.
When asked how much faster the system is, CZ said that in theory, the system will be able to handle 100x more volume, but naturally, when Binance meets the surge in volume, some "peripheral systems may temporarily bottleneck". In this case, however, CZ is confident that any issues will be quickly resolved.
You may also want to read: China Launches First Blockchain-powered Platform for Public Resources Bidding