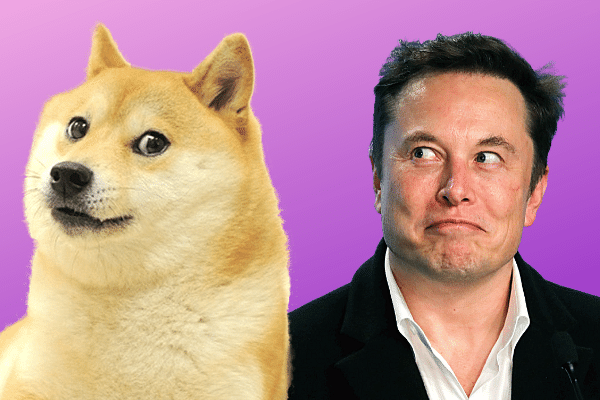 Doge Coin (DOGE) has been garnering a lot of attention lately. The Shiba Inu coin experienced a bull run for the past 7 days, increasing by 92.82% and currently at a market cap of over $78 million. Within that same week, it has also reached an ATH of $0.60.
Considering that the coin was created as a joke, some have felt that DOGE becoming one of the top dogs among the thousands of cryptocurrencies is a miracle.
Many within the crypto community often associate tech mogul Elon Musk with DOGE, mainly because he has played a major role in popularizing and influencing the market of said coin with his charismatic force on social media. As such, some have figured that the market of DOGE could be fuelled by hype.
As the night (or day) that Elon appears on the SNL draws close, many have started wondering if the market for DOGE would plummet after the show.
Just recently, Elon sent out a tweet — with a video of him discussing DOGE attached — to remind people to invest wisely.
Cryptocurrency is promising, but please invest with caution! https://t.co/A4kplcP8Vq

— Elon Musk (@elonmusk) May 7, 2021
Yesterday, crypto analyst and YouTuber Lark Davis advised against investing into DOGE with their entire savings due to how hype-based the market can be. Although, he also added that there is certainly no harm in investing a bit of the dog coin.