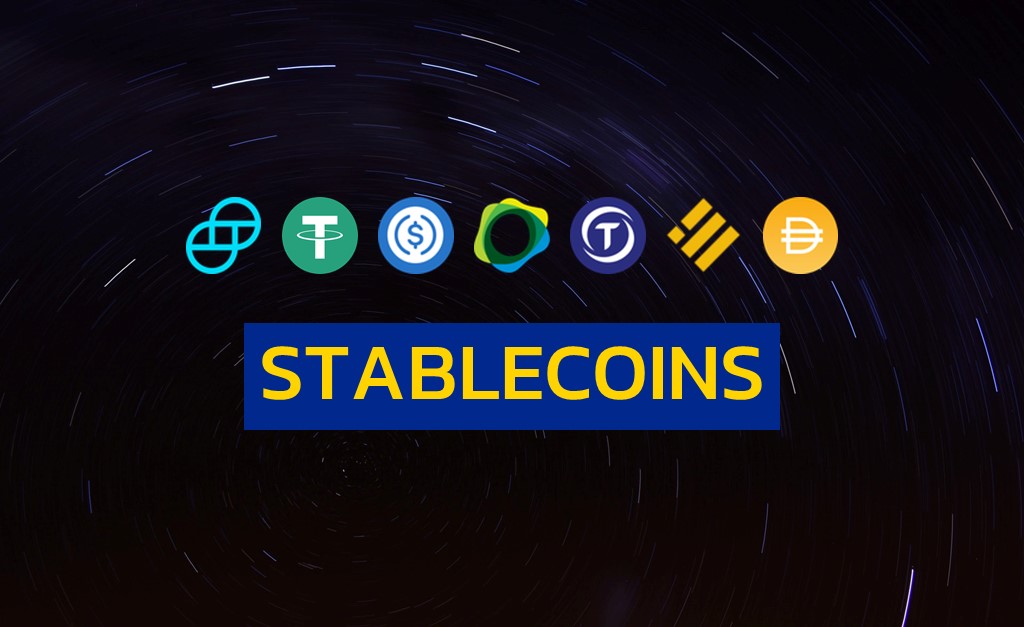 At the annual Digital Finance Outreach conference which took place last week, the European Commission's Executive Vice President Valdis Dombrovskis announced in his closing speech that it is time for the European Union to take a leading role in digital transformation of the finance sector, beginning with cryptocurrency and specifically, stepping up in terms of fortifying regulations around stablecoins which have largely been left out of discussions so far.

"We will see how EU rules in this area can stimulate innovation while remaining technology-neutral. Crypto-assets and distributed ledger technology will be our first test case… Lack of legal certainty is often cited as the main barrier to developing a sound crypto-asset market in the EU. We intend to change that – and here, I believe that Europe is in a position to lead the way on regulation. For this, we need a common approach: one that supports and stimulates innovation. We plan to present legislation in this area later in the year," Dombrovskis says.
Due to the tightening of global regulations on digital assets which firstly saw the implementation of anti-money laundering and counter-terrorism financing measures and secondly, the prevention of businesses of selling security tokens without approval from necessary financial authorities. However, laws on global stablecoins, which have seen increasing attention this year, are lacking. Moreover, cybersecurity remains a challenge that the EU has to improve on.

There is a need for the EU to provide a holistic regulatory approach towards innovative new technologies, but one which is flexible and assesses the risk factor of new projects, where less risky projects can be faced with "lighter rules". Where most governments have taken on a one-size-fits-all approach to crypto regulations such as in the case of Holland, adapting regulations to differentiated tiers of businesses and projects will boost the digital assets sector in the EU in a sustainable way.
You may also want to read: China Launches First Blockchain-powered Platform for Public Resources Bidding