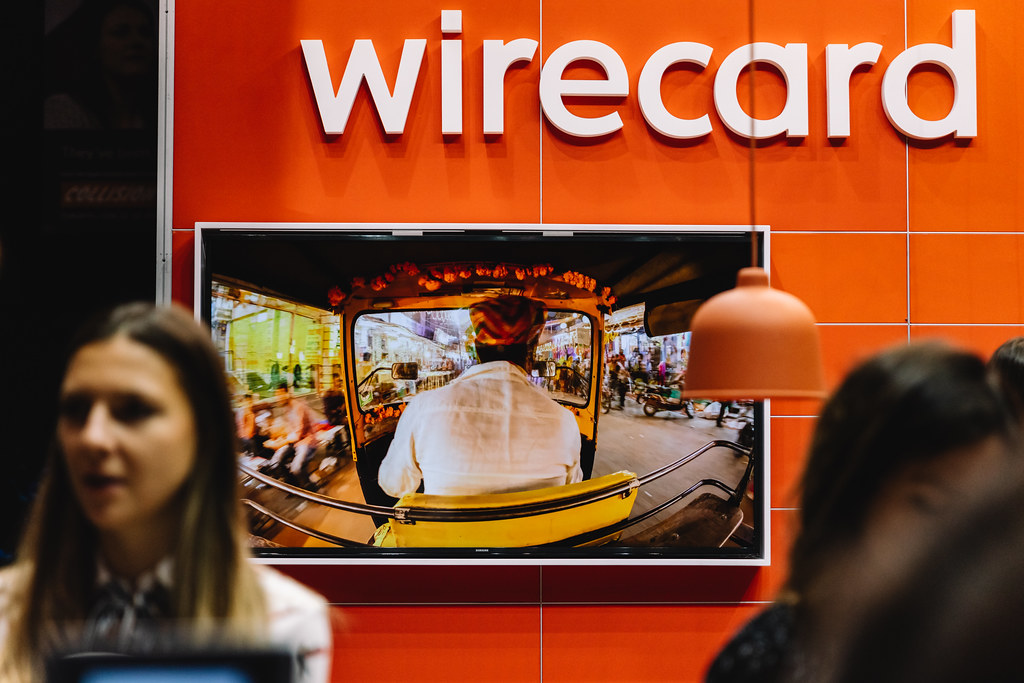 Embroiled in accusations of fraud and accounting irregularities, German fintech firm Wirecard known for its payments processing services for huge crypto names such as Crypto.com and TenX has filed for insolvency. The firm which was seemingly poised for larger success before this scandal broke out last week has folded overnight, leaving Crypto.com and TenX users in the US and UK without access to their funds and cards temporarily.

Providing crypto users with their own physical debit cards is a popular development most businesses delve into, especially for exchanges and trading platforms. However, in order to do so, these companies typically have to engage a third party service provider that can assist in the production of the cards and also process transactions made with the aforementioned cards.

"Unfortunately, our customers will no longer be able to use their cards or purchase bitcoin using credit/debit cards through the app. This will likely take effect in the next 24 hours. Please be reassured that all customer funds are safe and remain accessible as the TenX Wallet is unaffected. You can continue to store, send, and receive cryptocurrency at any time with no interruption. The safety of your funds is our top priority," TenX's announcement reads.
The disruption to Crypto.com and TenX's services will continue until they are able to find a secure alternative replacement to Wirecard's services.
Wirecard's now-arrested and removed CEO Marcus Braun is being charged with false accounting and market manipulation after auditors found missing funds amounting to $2.1 billion USD. Wirecard's auditors from financial firm Ernst & Young have reportedly failed to check Wirecard's records for three consecutive years. According to Market Insider, Wirecard's stocks have plummeted 90% since the scandal broke out.
You may also want to read: SEC Moves to File for $1.2 Billion Disgorgement from Telegram