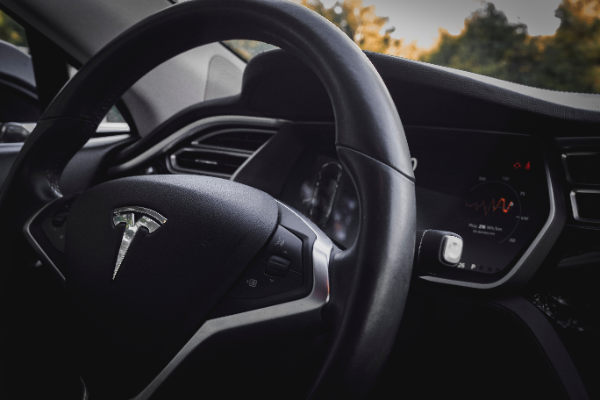 The biggest holiday season of the year usually sees many bouts of generous gift-giving, and it is no different for the world's most popular cryptocurrency exchange, Binance. On Binance's official blog, the announcement was made detailing a holiday giveaway of a Tesla Cybertruck Double Motor AWD to celebrate listing TROY tokens on Binance, aside from a promotional discount of 10% on trading fees for new users via a given referral link.

The competition is open from December 23 to December 30, and participants stand a chance to win the Tesla's recently revealed Cybertruck simply by trading TROY on Binance "across all TROY trading pairs". This includes TROY/BNB, TROY/BTC and TROY/USDT. Based on participants' trading volume, they will be ranked on Binance and the winner will walk away with the Tesla Cybertruck. Those in second place to the 20th will receive TROY tokens.

The Tesla Cybertruck was unveiled by Elon Musk at a successful grand opening event in November, and production of the model will begin in late 2021 and more models slated to be launched in 2022. It is currently up for pre-orders, with a rumored 250,000 trucks on the pre-order list. Each truck is worth about $50,000, and Binance will cover all necessary fees, including shipping, for the coveted truck. In the unlikely event that the Cybertruck becomes unavailable, Binance and TROY will compensate the winner in TROY tokens of an equivalent amount.

Take a look at the terms and conditions of Binance's competition here.