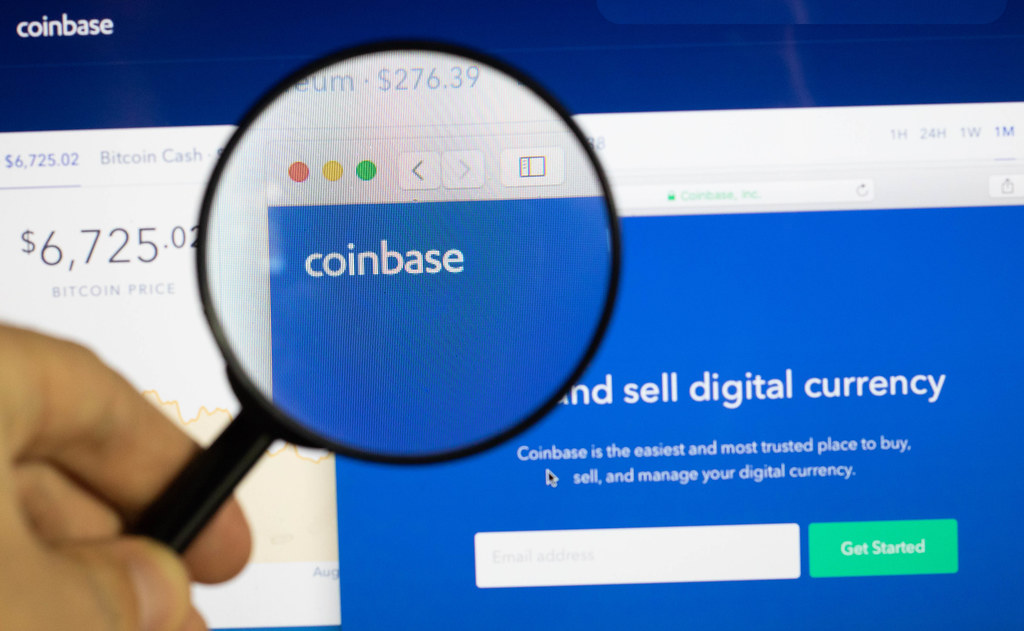 Crypto enthusiasts may find themselves with an alternative to transferring and receiving Bitcoin, as Coinbase CEO Brian Armstrong recently obtained a patent for a Bitcoin transaction system via email. According to the United States Patent and Trademark Office's (USPTO) database, Coinbase received confirmation for the patent on December 17.

Coinbase is a user-friendly crypto trading platform that is popular with aspiring traders. With this new system, Bitcoin transactions have the potential to be more accessible and convenient for users. This system involves tying an email address to a wallet address and receiving signals to transfer a selected amount to another email address that is tied to a corresponding wallet address. It will take 48 hours for the transaction to complete.

Yahoo finance also noted that along with this patent, Coinbase also obtained two additional patents, one which focuses on the legal compliance of user accounts, and the second to shut down accounts which violates accounts that are not compliant.

Reactions to this new development have been mixed from the crypto community. While this seems like a step towards universal adoption of cryptocurrency, others remain unconvinced due to concerns of increasing centralization with the system detailed in the patent and also the security measures that would be implemented to eliminate malicious breaches.