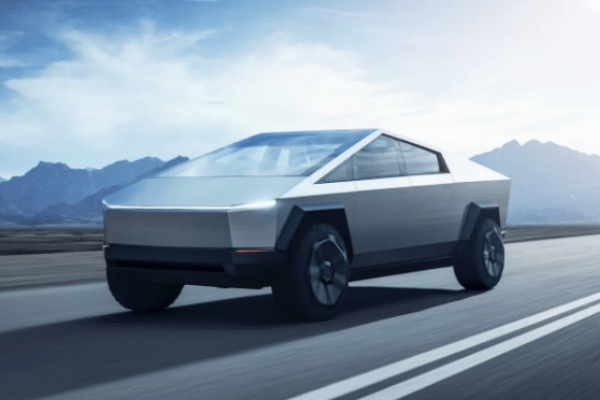 Tesla takes a mild impairment on its Bitcoin holdings
Given Tesla's massive cash balances, Bitcoin would hardly make a dent, but investors should watch more closely for companies whose businesses have now been overshadowed by their Bitcoin holdings like MicroStrategy (-7.60%)
Few if any analysts expected Tesla (-1.95%) to take anything other than an impairment on its Bitcoin holdings.
The benchmark cryptocurrency's sharp selloff in the second quarter of this year forced the electric vehicle maker to report a US$23 million impairment in its earnings, table stakes really in a highly volatile asset class.
According to Tesla's second quarter earnings report, Tesla's Bitcoin holdings were worth an estimated US$1.3 billion at the end of the second quarter, but that's also catering for the fact that Bitcoin was below US$30,000 at the time.
While it's not entirely clear how much Tesla paid for its Bitcoin, with some suggesting that the company purchased Bitcoin in January, when Bitcoin was around US$40,000, the electric vehicle maker does not record gains and losses on its Bitcoin holdings using mark-to-market accounting.
Instead, Tesla accounts for Bitcoin as an "indefinite-lived intangible asset" a category that is usually associated with franchises, and meaning that it does not recognize a gain unless it actually sells its Bitcoin holdings.
For those interested in Tesla's books, that means that gains in Bitcoin appear as reductions in operating expenses, and losses only need to be recorded if the price of Bitcoin drops below its acquisition price.
There may be little sympathy for Tesla's impairment, especially as many investors blame Tesla CEO Elon Musk for declaring that the company would no longer accept Bitcoin as payment for its vehicles due to environmental concerns over fossil fuel use in Bitcoin mining.
However, the recent Chinese crackdown on cryptocurrency miners may provide the perfect opportunity to restart closer to more renewable sources of energy, and Musk has also backtracked to say that Tesla will start accepting Bitcoin, once it becomes clear that transition has occurred.