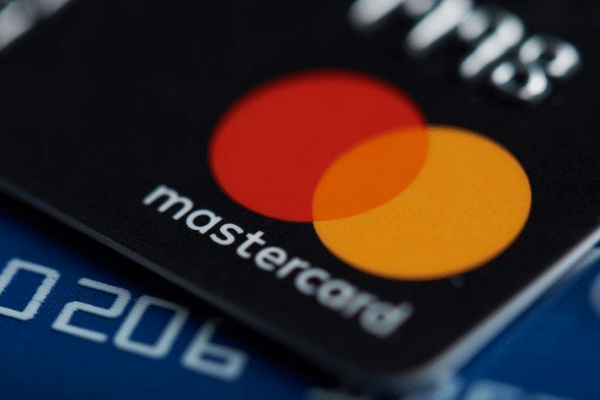 Payments company Mastercard announced on Tuesday that it has launched a Start Path global program aimed at supporting cryptocurrency startups.
So far, there are seven crypto companies that have signed up for the program. The list includes GK8, Mintable, Stacs, and Supraoracles.
They will be working together with Mastercard to expand and promote innovation surrounding digital asset technology. Moreover, they will be making it safer and easier for consumers and institutions to buy, spend and hold cryptocurrencies and digital assets.
"These startups use the program to connect with our ecosystem of banks, merchants, partners and digital players across the globe to deliver new solutions," said the representative of Mastercard.
The Start Path program has supported over 250 startups since its inception in 2014. Now, it allows the crypto startups to access the latest tools and solutions provided by Mastercard.