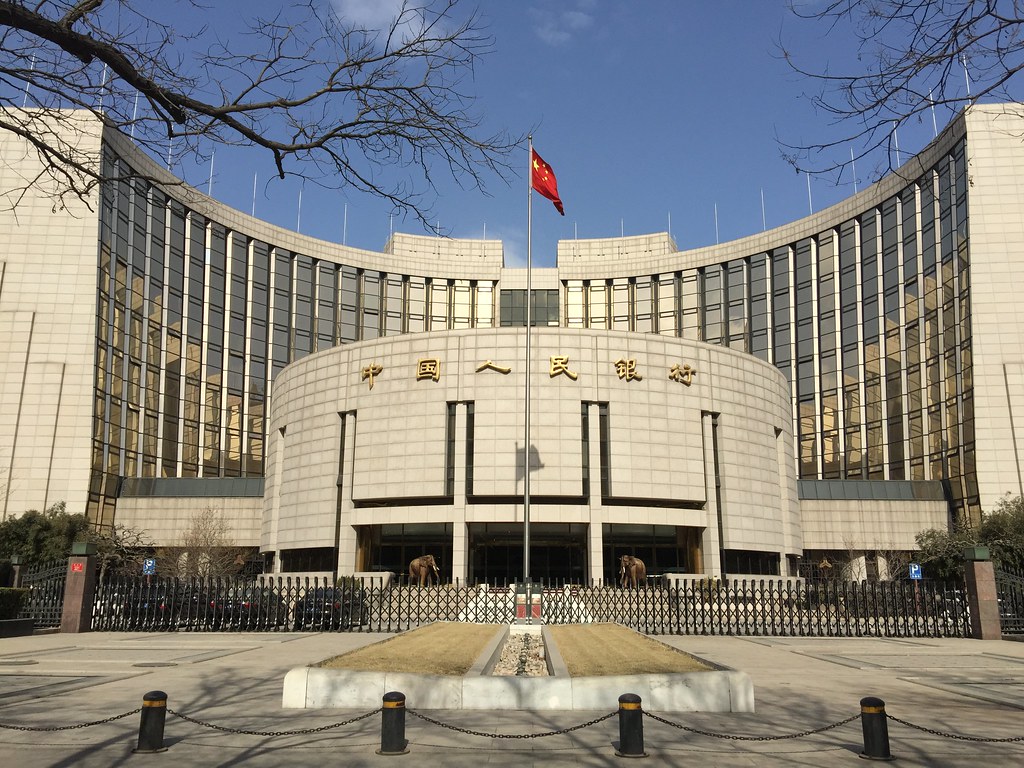 Updates on China's upcoming and much-anticipated central bank digital currency (CBDC) have been few and far between since the People's Bank of China's (PBoC) announcement on the possible digital currency in August this year. Mu Changchun, head of the PBoC's digital currency research arm, has now emerged to reveal more details about the CBDC.

According to the Shanghai Securities News, Mu stated that the digital currency will be "a digital form of the yuan" and is nearing completion for a launch, which has not yet been determined. The PBoC's next step is to begin testing the digital currency, and it is planned for the CBDC to be issued to other banks in the country before it makes its way to the public for use.

"The currency is not for speculation. It is different to Bitcoin or stable tokens, which can be for speculation or require the support of a basket of currencies," he responded.

This statement differs from the one Mu provided initially in September, where he was quoted saying that "China's cryptocurrency will be similar to Facebook's Libra and can be used to pay on major platforms such as WeChat and Alipay."

Public opinion at the news has been largely unfavourable, even though this development was to be expected considering China's anti-cryptocurrency stance. Even with the boost of blockchain technology utilization and integration across industries in China these past two months, cryptocurrency is unwelcome in the country.

According to the South China Morning Post, some comments have stood out online on other publications and social media platforms. A user on China's equivalent of Twitter, Weibo, said that since China does not allow them to speculate on the digital currency, they will turn to other alternatives, such as foreign exchange. A commenter on Sina.com simply said that "there will be no fun in it."
You may also want to read: China's Digital Money Could Be Launched in Next Few Months, Says Investor