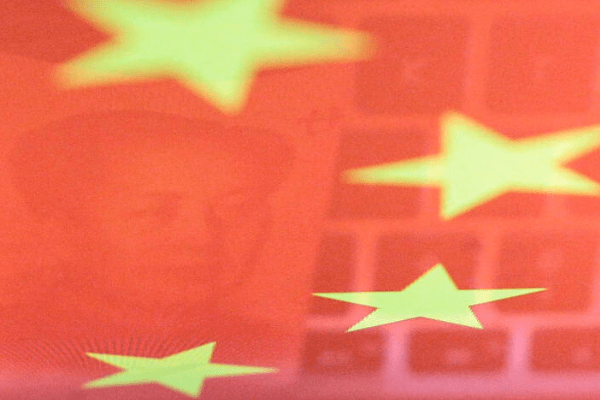 China could launch its digital currency in the next 2-3 months, says Jack Lee, managing partner of HCM Capital. Speaking to CNBC news presenter Tanvir Gill at the Singapore FinTech Festival on November 12, Lee said China already has the system and network ready.
Lee said China has developed its Digital Currency Electronic Payment (DCEP) that would allow its central bank to issue a digital currency to commercial banks and third-party payment networks by Alipay and WeChat Pay. In his view, China is getting ready to roll out its digital currency.
While experts have warned that digital currencies could increase risks of fraud, money laundering, and terrorism financing, China still goes ahead with the launch, which could start as a trial and would not replace fiat money completely.
Experts also suggested that once China launches its digital currency to the market, the public may realize that the e-money is now real. Besides, the international community will discuss it. China is not the only country that looks into the issuance of digital currencies.  
You may want to read: