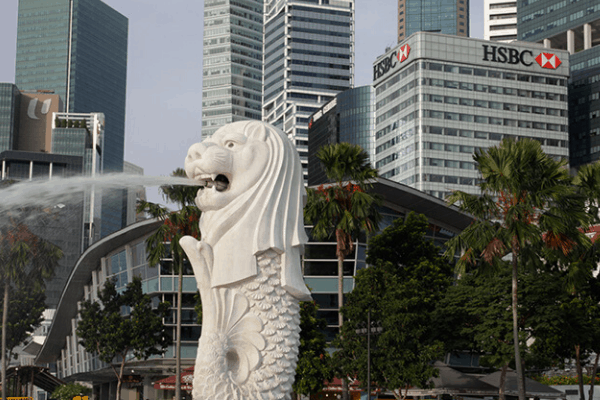 HSBC Singapore announced a trial with Singapore Exchange (SGX) and Temasek to explore the utilization of blockchain for bond issuance with the focus on Asian bond markets.
According to HSBC, Asia's bond market is growing rapidly. However, financial institutions still lack efficiency in regard to bond issuance and servicing processes because there is no single platform where multiple parties can exchange information and track the bond's life cycle. HSBC and partners will utilize blockchain for tokenized securities and smart contracts. Blockchain is said to help reduce processes and costs for issuers, investors, bond arrangers, and custodians.
Lee Beng Hong, head of Fixed Income, Currencies & Commodities at SGX, said the company is delighted to collaborate on a new operating model that could save costs as well as solving some long-time problems in the bond issuance ecosystem.
Meanwhile, Tony Cripps, CEO of HSBC Singapore, said the collaboration will help the bank and market participants understand if the technology is viable in turning digital assets to become a reality.
Chi Song Hwee, president and COO of Temasek, said blockchain technology has potential in transforming businesses and open up new doors for opportunities. He said that the collaboration will help Temasek see how the technology can be applied across a range of products. He added that the partnership helps everyone to explore more about the utilization of blockchain and understand how it benefits economies.
You may want to read: