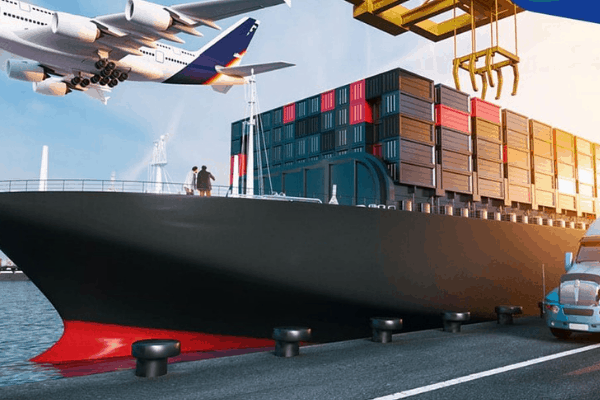 CIMB Singapore partnered with iTrust, to develop and launch a trade finance platform for importers and exporters through blockchain technology. In addition, all transactions will go through the Internet Of Things (IoT). iTrust is a multidisciplinary research centre in Singapore.
The transactions involved the import of dairy products into China. In this connection, it is about to generate a cash flow of up to US$100 million per year, said sources.
The partnership of CIMB and iTrust
iTrust will utilize a system that can track cargo in transit and in the warehouses. Moreover, this will be done through blockchain technology and IoT. In addition, the technology will help weel all information and data well.
At the same time, CIMB will help in terms of risk management in buying and selling commodities and management in credit terms, product delivery and payments for customers.
Advantages of blockchain technology for businesses
Mak Lye Mun, CEO of CIMB Singapore, said the bank would like to use the technology to continuously serve its clients. He said that the blockchain technology can support its trade financing service.
He added that not only does blockchain mitigates fraud risk, but it also lowers costs.
Lim Chee Kean, CEO of iTrust, said the company would like to see the blockchain technology for real business use more and more nowadays.
He further stated the IoT will help optimize the blockchain technology to be more effective.
You may be interested in reading:
Case study
HSBC in Malaysia has recently announced that it used blockchain technology to optimize all Letter of Credit (LC) processes for Malaysian importers and exporters.
More and continual trade finance activities will use the blockchain technology with the expectation of US$1.1 trillion trade value in 2026.