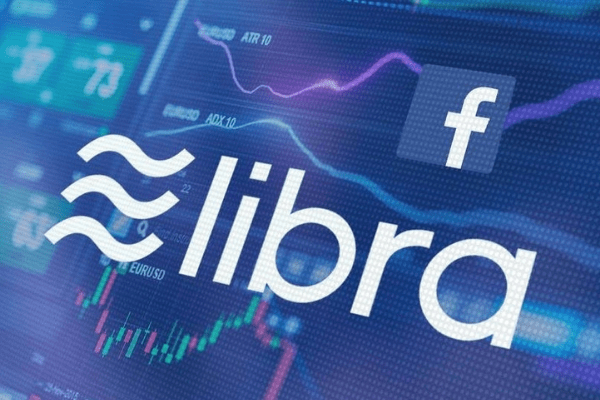 Special Report today features an article written by Jomkwan Kongsakul, assistant secretary-general, in charge of Fundraising and a spokesperson for the Securities Exchange Commission (SEC) of Thailand.
Jomkwan discussed what will be the next stops of Libra after a series of obstacles before it launches.
Libra Reserve
Libra is a digital currency built on the blockchain technology to facilitate fund transfers and payments. Moreover, these activities are fast and costs lower for customers around the world when doing cross-border transactions.
The digital currency is a stablecoin that will be stored on the Calibra wallet. The wallet is pegged to fiat money and other short-term securities.
Facebook's digital currency is pegged to five major currencies such as the US dollar, euro, yen, pound and Singapore dollar. Libra aims to help the 'unbanked' of the world.
Questions from regulators
Regulators around the world are keeping an eye on Libra. They seem to want Libra to delay the launch as they fear that Libra will make it easier to do things like launder money and finance terrorism. There are also questions about data privacy and security.
The Libra Association designed Calibra for money transfers through Whatsapp and Facebook Messenger. Meanwhile, Calibra is sharing the financial transactions with these applications.
Libra goes ahead despite allies pulling out
The Libra Association is seeking a system payment license under the jurisdiction of Switzerland's Financial Market Supervisory Authority (FINMA).
In August, FINMA rolled out the regulatory guidelines for payments on the blockchain. In this connection, it specifically addressed anti-money laundering and know-you-customers (KYC) rules.
In FINMA's view, Libra shall follow the highest level of the rules and criteria to prevent money laundering.
Paypal withdrew itself from Libra Association in October. It is followed by Visa, MasterCard, eBay, Stripe and Mercado Pago. They are all founding members of the association.
Facebook needs to find the best solution as it will meet again with US regulators this October. What's next to see is whether Facebook will be able to comply with each country's regulations. Moreover, we need to wait and see if the launch of Libra will shake up the financial system in 2020.
You may want to read: