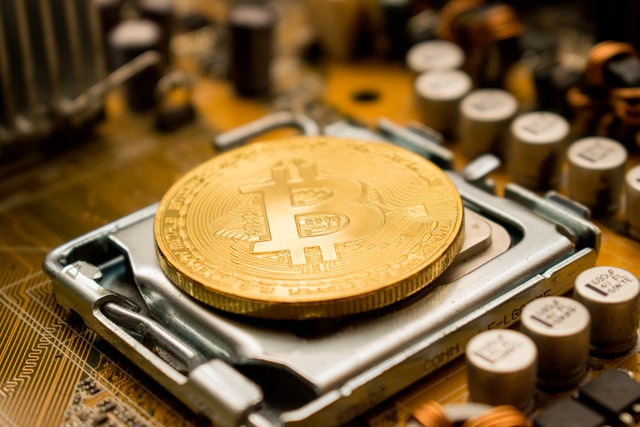 A June 2020 Report by TokenInsight, a cryptocurrency research and analytics firm, highlighted the current global Bitcoin mining landscape, suggesting that China might be slowly losing its supremacy in the industry. At the same time, the US Bitcoin mining industry is exhibiting steady signs of growth and could very well catch up in the near future.

Citing results from September 2019, over the last ten months China has seen a decline of more than 10% in its estimated hash rate, dropping from 75.63% 65.08%. On the other hand, while the US is still nowhere near reaching China's hash rates, its estimated hash rate grew 78.33% from 4.06% to 7.24%. Average monthly hash rates paint a more accurate picture and in the graph below, it is clear that the US and Russia have caught up with China in March and April, with Malaysia poised to overtake China in average month hash rates next.

In addition to hash rates, TokenInsights also included global electricity consumption levels, considering that a large supply of energy is indispensable in Bitcoin mining. The Cambridge Centre for Alternative Finance (CCAF) released data from the Bitcoin Electricity Consumption Index and found that Bitcoin mining consumes 0.33% of the world's electricity usage. Electricity consumption can be used as a metric to indicate miners' attitudes towards the Bitcoin market in general as electricity consumption increases with an increase in mining activity, and this occurs when miners have a positive outlook of the industry and the returns they will receive from mining activity.
The 2020 Bitcoin Halving event has accelerated Bitcoin's growth, with Google search trends showing a spike in Bitcoin searches in the months leading up to the event in May. After block rewards were cut in half, miners that were using old generation equipment and could not lower their fixed costs have exited the market one after another. The key, some experts in the industry believe, is to find a cheaper electricity supply which is abundant in China's Sichuan province, where its hydroelectric plants keep energy costs at a much cheaper rate as compared to the rest of the world. However, as more efficient and higher grade mining equipment are launched on the market, China may soon lose the edge it currently has.
You may also want to read: A Tomb Mystery: Freshly Dug Graves Found to be Hiding Illegal Bitcoin Mining Operations