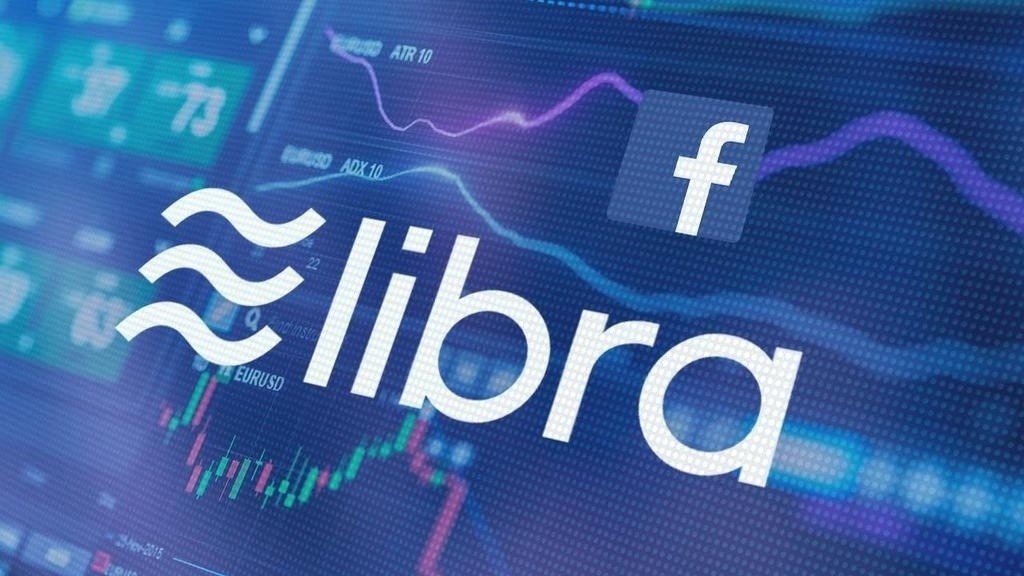 Visa, Mastercard, eBay, and Stripe have decided to leave Facebook's Libra project, reported The Financial Times.
Last week, PayPal announced that it was exiting from the venture. However, the online payment giant said it will still give its support to the project and hopes to re-join when the right time comes.
Visa said the company has decided to pull out of the association because it needs time to evaluate and inspect various factors. However, Visa said it is open to reentering Libra in the future, sources say.
Mastercard said the company expected a future involvement because the company believes that there are potential benefits. Mastercard said it will monitor Libra movement and see how it goes in the future.
Although payment giants have left the association, some companies are still in the Libra Association. Ride-hailing startups Uber and Lyft, as well as Anchorage, have recently made a stance that they will maintain their partnership with Libra, reported BBC and CNBC.
A ray of hope for Facebook as Lyft tells the BBC it is still supporting Libra.
Uber has no change of heart about the Libra coin, reported CNBC.
Diogo Monica, co-founder of Anchorage, told The Block early last week that the company is dedicated to Libra Association's work and is proud to be part of it.
Although Libra is facing a lot of pressure from regulators around the world, Facebook is determined to launch its coin in 2020.
You may also want to read: