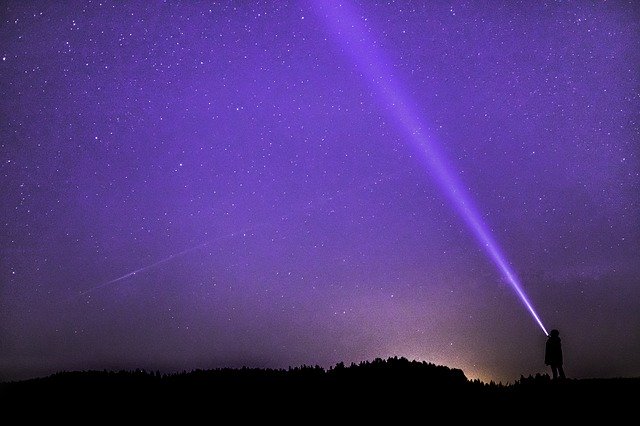 Bitcoin has taken back the lead after the price rose more than 20% during the past 24 hours. The recent price spike took Bitcoin from $5,300 up to a swing high at $6,400 which was once a significant support and resistance level back in 2018. At the time of writing, Bitcoin is being traded at approximately $6,200.
Compared to the U.S stock markets, Bitcoin shows a more promising price recovery which reflects a stronger overall market sentiment. The Dow Jones Industrial Average (DJI) index closed at 20,087 points with 0.95% gain from the previous day. While a safe-haven asset like gold did fair better than the equity markets and its price managed to stabilize quickly after a 14% drop from its local high. The short-term support for gold lies at $1,470 and it is currently being traded heavily right above that level.
Famous analyst and trader Scott Melker, recently tweeted about the possibility of two scenarios just before the price of Bitcoin began to rise. He posted two charts showing Bitcoin either being in a bullish ascending triangle or a bearish bear pennant. For the former scenario, Bitcoin has to break above $6,000 and if the bullish pattern plays out correctly, the target price could be at a low $8,000. On the other hand, breaking down from the bear pennant could potentially send Bitcoin spiraling back to below $1,000 level. 
Shortly after his tweet, Bitcoin began to pick itself back up and rendered the bearish pattern invalid. Thus, we might not get to see Bitcoin go down to the 3-digits level any time soon. 
The recent price development is considered a good sign as Bitcoin is starting to decouple from main class assets like stocks. A price spike of 20% in 24 hours will definitely attract some attention from investors. Some investors who are waiting on the sidelines might see a profitable opportunity in Bitcoin and decide to jump in, and consequently sending the price of Bitcoin higher. If the price continues to build up with strength in the path leading to the highly anticipated Bitcoin Halving, this bullish scenario might prove that Bitcoin is, after all, a hedge against an economic recession.
You may also want to read: The Winklevoss Twins Maintain an Optimistic View on Bitcoin