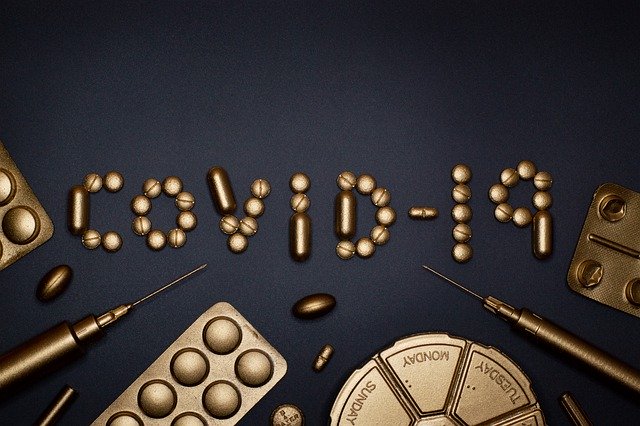 COVID-19 is bringing unprecedented global changes daily as new cities announce lockdowns and closures, and countries seeing their affected cases rise exponentially. Where quarantine and stay-home notices were reserved for a selected few, it has since been enforced city- or countrywide. Employees who have the luxury of working remotely have been tasked to work from home and a large percentage of the working population is now adapting to a new work norm for at least the next four weeks.
Last week, there were reports of crypto companies in New York asking their employees to stay home and financial regulators getting these companies to submit their contingency plans in the face of the pandemic. Here is a roundup of COVID-19 related happenings in the crypto sphere this week.
Bitcoin Cash Enthusiasts Gather Online for Meetups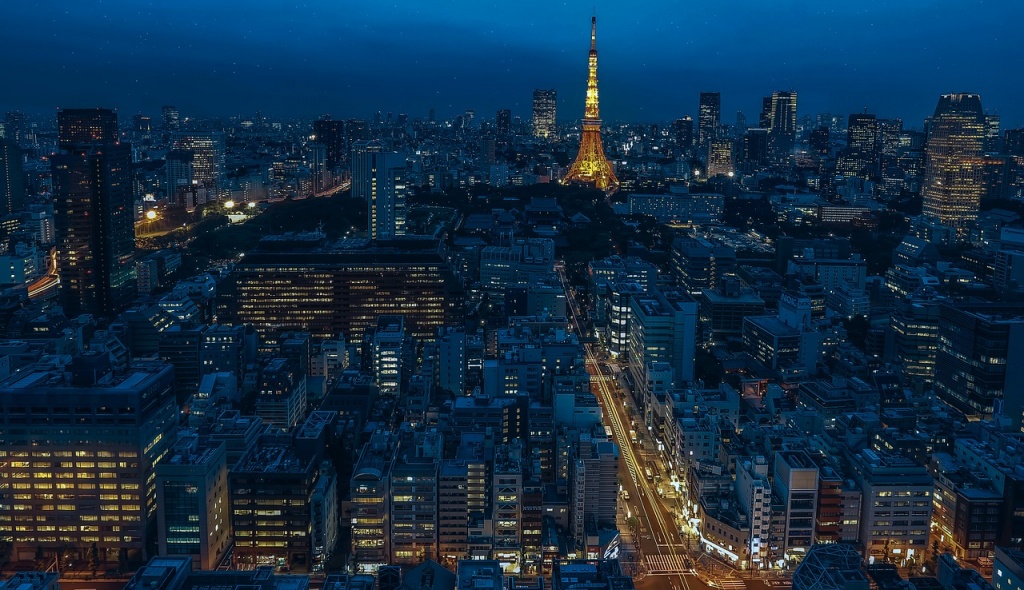 Bitcoin Cash fans in Tokyo and Osaka have turned to meeting in the digital space in light of the current health measures taken by authorities to minimize further spread of the virus. The Tokyo BCH Meetup and Osaka BCH Meetup groups usually meet on Wednesdays, and with social distancing and cancellation of gatherings recommended in these times, both groups will be meeting online instead.

"It will also give the somewhat small Osaka community a better opportunity to mix with the larger Tokyo community. I am looking forward to hearing the Osaka meetup community members perspective," meetup organizer Akane Yokoo shared with Bitcoin.com.

It seems there is a silver lining with the new arrangement, as going online has allowed for more inclusive participation in the group. If the current situation persists for much longer, the group has also mentioned that they may explore Virtual Reality (VR) options to increase accessibility to the meetups.

Bypassing Censorship with Ethereum Blockchain: Chinese Journalist Shares COVID-19 Report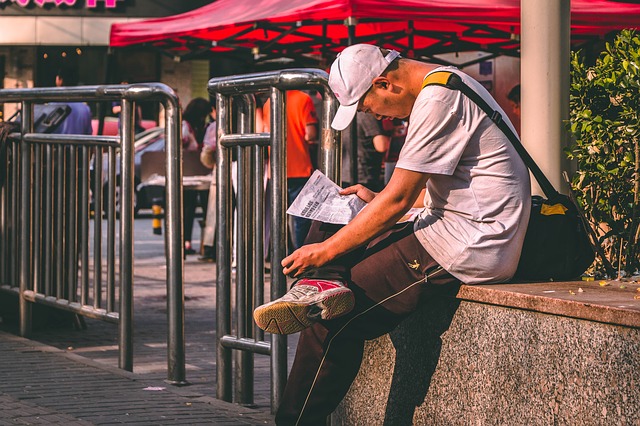 Chinese media censorship has been in the headlines since the COVID-19 spread began, with reports of 'whistleblowing' medical professionals and even journalists getting into trouble with authorities for leaking information on how their state is handling the crisis. The government has reportedly clamped down on these posts by deleting them from social media and chat apps, such as WeChat. 

This has led to more creative ways of sharing information and Sarah Zheng, a journalist with the South China Morning Post, alleges that an exclusive interview with Dr. Ai Fen, a doctor who first warned of the possible coronavirus outbreak last Dec and was reprimanded for it, was shared successfully over the Ethereum blockchain network.

Singapore's national media and news publication The Straits Times also highlighted how Chinese netizens are resorting to using QR codes, screenshots, emojis, even Morse Code and more in uploaded content to escape Chinese censorship. 

COVID-19 Related Crypto Scams on the Rise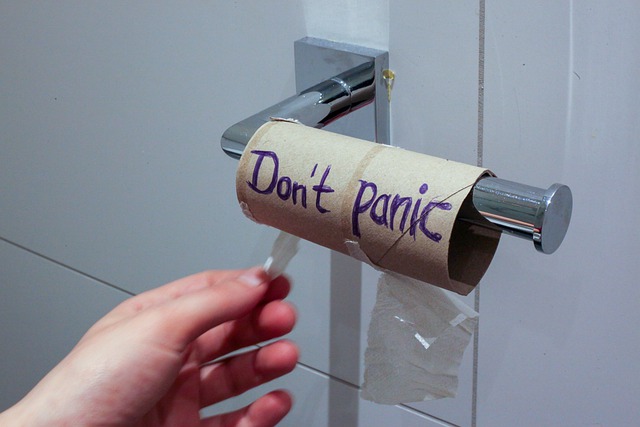 According to Coindesk, blockchain intelligence firm Anchain.ai has uncovered COVID-19 related purchase scams amounting to $2 million in cryptocurrency. Customers fall for the scam as dishonest and malicious actors prey on those who are panic-buying emergency supplies, and convincing these customers to pay them in crypto or fiat on third-party websites. This allows scammers to escape the supervision and processes of trusted e-commerce platforms such as Amazon. The expected goods never arrive.
"They launder the money through a large number of jumping and pass-through addresses, or using things like tumblers and mixers, before liquidating through exchanges," Steven Yang, Anchain's marketing director, said.

In another case of fraud, scammers are also now seeking crypto donations while masquerading as World Health Organization officials, sending out cold emails under the handle donate@who.int and asking for direct BTC transfers into their wallet addresses. The WHO asks that potential donors be aware of these scams and take the necessary precautions in this critical period.
Getting More Accurate COVID-19 Numbers in the US via Permissionless Data Aggregator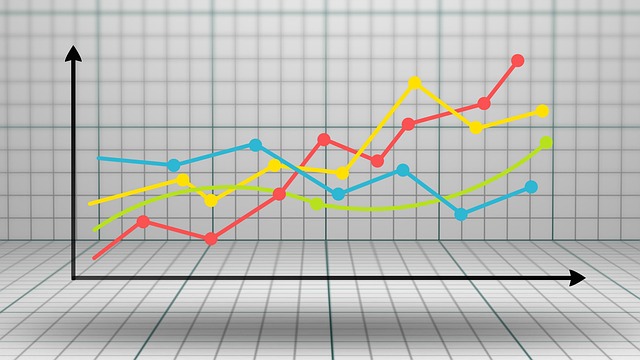 With public outcry at the gross incompetence of governance in the US, citizens are beginning to wonder if agencies such as the Center for Disease Control (CDC) or statistics presented by officials can be relied on. In the face of distrust, a tech developer Danny Yang and a legal executive Susan Joseph created a free aggregator that runs on a decentralized blockchain network for the public to view uncensored data straight from official health authorities across the country.

Called the Coronavirus API, the system crawls through official government websites for officially reported numbers across all fifty states, bypassing the figures reported by various news media or crowd-sourced data provided by humans.

"Right now, there are zero ways for states to aggregate information from other states, which slows coordinated efforts to protect the public. You can use data as a lifeline to plan in real-time and help protect yourself, your community and state," Joseph said in a statement to Coindesk.
You may also want to read: More Changes in Crypto Regulations This Week: Hawaii & Canada