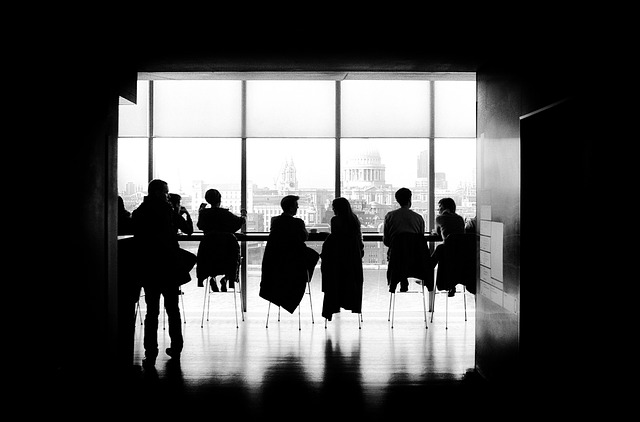 Seychelles-registered BitMex crypto exchange's content and research arm, BitMex Research, released a report on the economic impacts of central bank digital currencies (CBDCs) with some selected countries highlighted as use cases, such as Sweden and Ecuador. Most central banks in the world, if not all, are considering CBDCs, with some banks forging ahead with pilot programs as some others proceed with greater caution by forming CBDC research teams in the initial phases.

The report focuses on two aspects of CBDCs: (1) Swapping physical cash such as banknotes and coins in its entirety for digital currency (2) Direct retail customer access to deposits and withdrawals with their banks. In the first, banning physical cash would allow banks to expand their balance sheets, leading to inflation. However, in the second, BitMex highlights that allowing citizens to hold national digital currency for electronic deposits with their banks is deflationary in nature.

Considering that most economies at present rely on credit cycles, BitMex posits that digital currency issuance will threaten banks' capacity to create credit as retail customers are put in a powerful position to remove their funds at will. As a result, the chances for financial regulators to approve nationwide CBDC usage might be low.
BitMex offers an interesting perspective into CBDC issuance, and this material adds to the other research done by organizations such as the World Economic Forum, which just recently published a CBDC 'toolkit' for central banks considering to launch their own digital currency.
You may also want to read: Cross-Border Payments Not A Priority For Countries Pushing Out CBDCs, Says BIS