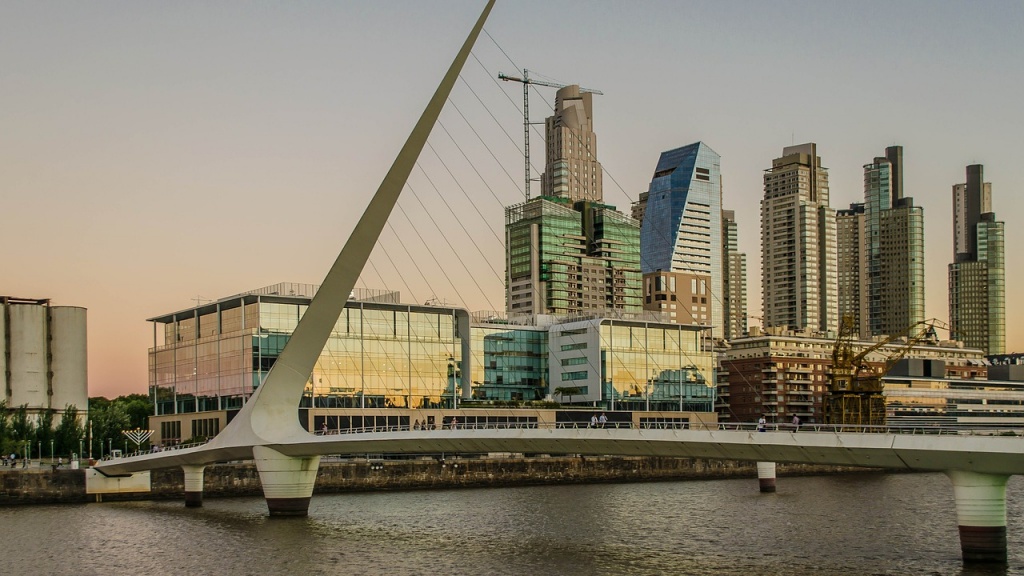 As Argentina plans to re-open after lengthy, COVID-19 pandemic lockdown-enforced closures by the government which has severely crippled the local economy, Argentine hotels are "prepared to accept crypto payment."
A few months ago, Argentina defaulted for the second time in this century after missing the deadline to pay $503 million in interest on the U.S. issued dollar bond. The government seeks to restructure international debt worth more than $66 billion.
Many hotels in the country have been financially devastated by up to eight months of interrupted trade, with scores on the verge of closure, according to a report from La Nacion.
After months of inactivity and zero or negative profits, the whole market, according to industry insiders, is reeling.
Ramiro Alem, CEO of travel platform inverTUR, is quoted by the media outlet as saying: "This is without any doubt, the most difficult moment the industry has faced in its history." And it seems that hoteliers are prepared to turn to cryptography to face these challenges.
The commercial manager of Argenway, a hotel complex development company, Carolina Bottoli, was quoted as saying: "The idea of adopting payments using crypto assets has begun to be considered."
This year, Argentina's adoption of crypto has been on the rise, with many using it as a shield against spiraling inflation or as a dollar conduit with strict foreign exchange limits enforced by the government in an attempt to prevent the fiat peso from running.
And while some smaller boutique hotels have accepted bitcoin (BTC) payments for several years, especially in the capital Buenos Aires (at least eight per Hosteltur's 2015 report), Argenway is an A-list player in the hotel game in Argentina.
The firm is currently constructing the luxury resorts of Hampton by Hilton Rosario and Hampton by Hilton Bariloche, the second of which is in the popular Patagonia region of Argentina. The company is also one of the largest package tour and real estate companies in Argentina.

You may also want to read: China Construction Bank Pulls Bitcoin -Tradable Bond Expected Listing