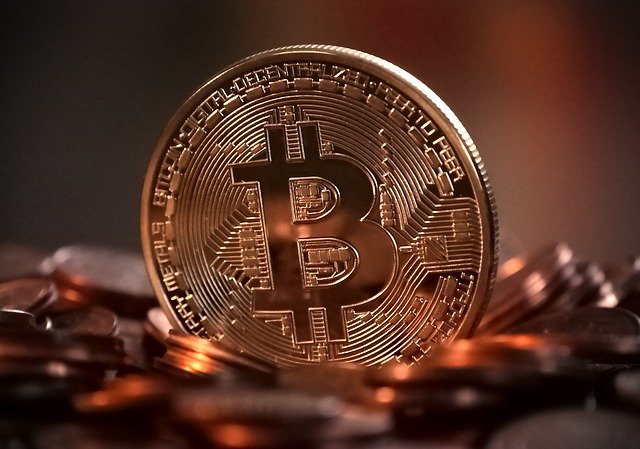 Crypto market analysts and traders have been expecting a significant consolidation period for Bitcoin for a while now, and as the bellwether cryptocurrency inched its way closer to its $20,000 milestone, the strong market rally over the past week has finally been reversed today. After clocking in a new high at $19,300 according to CoinMarketCap, prices went on a downwards trend, then plunged slightly to a weekly low of $17,600 in the next few hours. It is currently trading at $17,800.

This is no cause for huge concern, as a pullback was already in the works considering the continuous spikes in price action throughout the past two weeks. Well-known crypto personality Tone Vays recently said that he is expecting the bull run to fizzle out at the end of this month or latest by early December, and for now, that does seem to be the case. This is, however, not the start of a bear market, in his opinion. Moreover, the market has reflected some grand surprises recently, and predicting the direction of the market will require constant evaluation and analysis.

"I'm expecting either significant consolidation or most likely a pullback to the $14,000 to $15,000 area over the next few months. Then, it'll take another month or two to get back to $20,000, and I am expecting the break of $20,000 around the end of Q1 of next year, so maybe March or April is when I'm expecting the break of the $20,000 area, and then we go up quickly," Vays said, as reported by Forbes.

The rest of the crypto market has more or less followed in Bitcoin's footsteps – as Bitcoin surged over the last two days, so did major altcoins, and as it fell in the last 24 hours, altcoins which have enjoyed substantial gains are losing ground. Ripple (XRP), Bitcoin Cash (BCH) and Cardano (ADA) are the heaviest hit so far, falling by 15%, 16% and 17% respectively.

Stellar (XLM), another big winner of the week, has lost 10% as well. However, both XRP and XLM are still 87% and 100% up over a 7-day period. Similarly, the altcoins market is on the whole still in the green over a 30-day period.

Despite Bitcoin's price action, all eyes these two weeks will likely be centred on Ethereum, which broke above $500 and is anticipating its Ethereum 2.0 launch on December 1. Barring any unexpected complications, ETH2 will finally go live in 6 days' time as it managed to hit its staking goal on November 24.