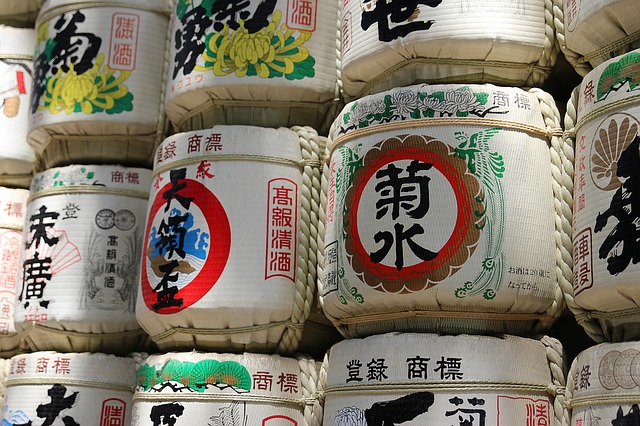 Four years after leaving Japan, a major cryptocurrency exchange is requesting a licence to conduct business there, according to Bloomberg, which cited people with knowledge of the situation.
The action is being taken as Japan strives to embrace more web3-friendly policies and adopts a more open attitude toward cryptocurrencies. The exchange's increased interest in the country is also attributed to the "substantial potential for user growth."
"It would be inappropriate to comment on any conversations with regulators," commented a spokesperson from Binance.
The exchange is dedicated to collaborating with regulators and legislators to develop regulations that safeguard consumers, promote innovation, and advance our sector, they continued.
Because it lacked the operating authorization required, the major cryptocurrency exchange was forced to leave Japan.
More specifically, Binance decided against establishing a base in Japan in 2018 as a result of inquiries by the securities commission, which later resulted in a warning to cease operations in the nation without a licence.
A new set of financial administration policy guidelines from the FSA, which have just been published, speak of cryptocurrencies in a far more favourable manner than has previously been the case.
The announcement coincided with a shift in the Japanese government's policy in favour of business. Prime Minister Fumio Kishida has praised Web3, the metaverse, and non-fungible tokens (NFTs), all of which he believes have the potential to boost the Japanese economy, as was previously reported.
Kishida has also stated that he intends to change the legislation controlling how cryptocurrency is taxed in Japan, especially as it relates to businesses that issue cryptoassets.
To counter this, the FSA recently issued a fresh warning to the Japan Virtual Currency Exchange Association (JVCEA) — the nation's self-regulatory authority for cryptocurrency exchanges — over the widespread application of FATF travel regulations for cryptoassets.
It also chastised the JVCEA, expressing dissatisfaction with the organization's haste in implementing anti-money laundering (AML) regulations, its decision-making and communication processes, and its delegation of executive duties.