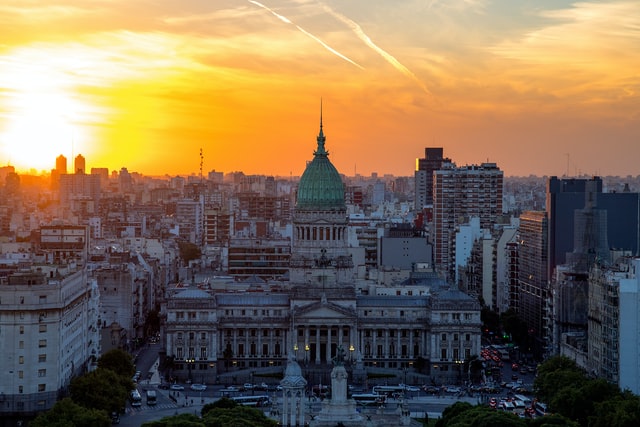 Argentina defaults for the second time in this century after missing the deadline to pay $503 million in interest on the U.S. issued dollar bond. The government seeks to restructure international debt worth more than $66 billion.
Martín Guzmán, Argentine Minister of Economy, has rescheduled the deadline once again to June 2nd and revealed the plan to reconcile the new interest rates and expand the repayment timeline to a three-year period.
Moody's Investors Service, the international credit rating firm, commented that Argentina's virtual default will affect the country's rating currently being rated at CA. The firm also expressed worries that the debt restructuring could involve gruesome processes and it's a long shot.
Argentina's economy has been stuck in a quagmire for many decades. The nation's inflation rate is highly alarming as in 2019 was reported to be at 53.55%. The economic and currency instability has caused its people to turn to alternative sources such as Bitcoin, while reportedly, Argentina has one of the highest OTC volume transactions in cryptocurrencies.
Nevertheless, there are no clear signs that the country is seeking a digital solution and follow Maduro's footsteps in the issuance of Petro, an oil-backed national cryptocurrency to combat severe hyperinflation.
You may also want to read: Myanmar Central Bank Attempts to Ban Crypto – Locals Say There is No Law to Enforce