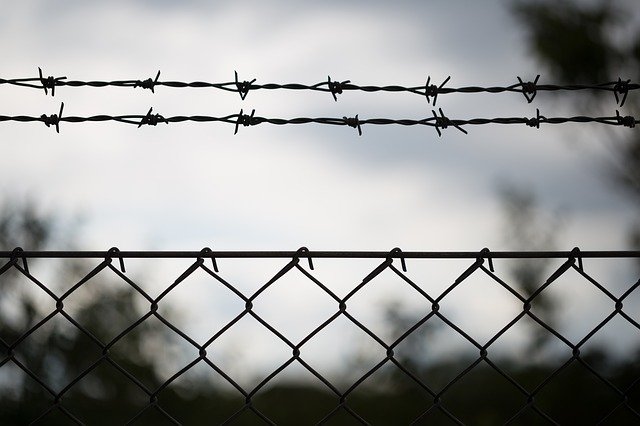 The Bank of International Settlements (BIS) published a new quarterly review for 'international banking and financial market developments' on March 1, which reveals new findings about central bank digital currencies (CBDCs). CBDCs have become increasingly popular over the past few months, with several central banks in the world piloting the first phases of their digital currency programs. 
The BIS noted that there are currently 17 countries and their central banks considering a CBDC. However, none of them are developing their digital currency for cross-border payments, with all of them intending to utilize digital currencies for domestic payments despite the potential of faster and more convenient cross-border payments with CBDCs. 
It is imperative that a CBDC is designed for the consumer, and the report also highlights that consumers will adopt a CBDC if it offers benefits that current electronic payment methods do not offer. The BIS outlined consumer needs and what features a CBDC should have for it to be a viable day-to-day payment method in the graph below.
In particular, ease of cross-border payments that a CBDC can possibly provide in the future is of importance to a consumer. However, no CBDC fulfils this at present.
"Regarding the focus on cross-border interlinkages, no CBDC project has an explicit focus on payments beyond the central bank's jurisdiction. It is noteworthy that several central banks are working on cross-border payment trials with a consumer focus in parallel to their CBDC efforts," the report reads.
If a CBDC is to be successful, then central banks and financial authorities need to be more innovative in the design and use of CBDCs for the public to truly adopt them. It is no longer sufficient to simply provide an alternative form of electronic payments within the country. Before this, however, it is also prudent for more in-depth research into CBDCs to ensure that the benefits of developing a nation-wide digital currency outweighs its disadvantages.
You may also want to read: Marshall Islands to Launch 'World's First National Digital Currency' with Help from Algorand