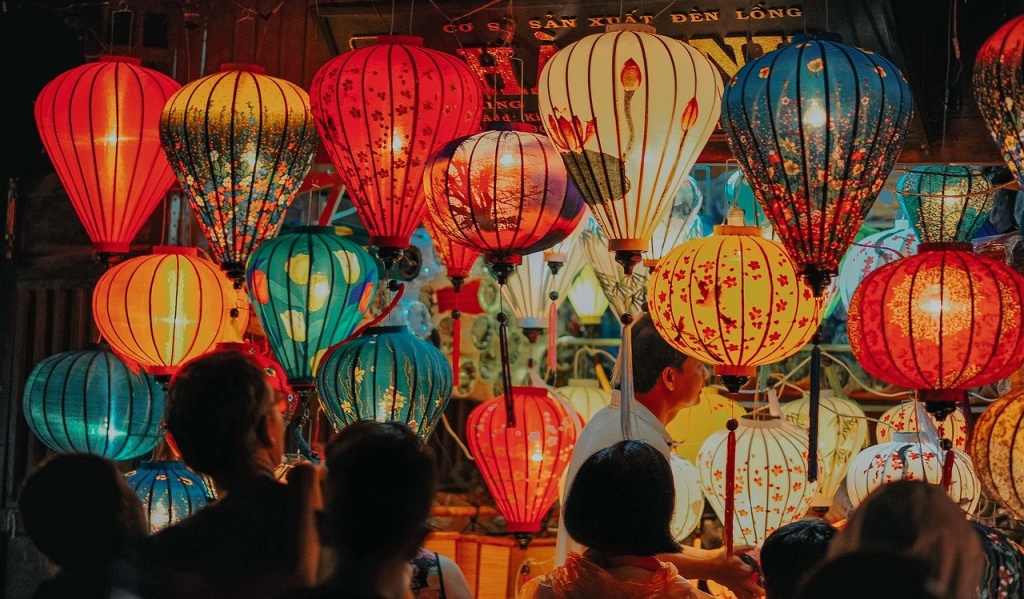 Beijing's Taxation Bureau will be integrating blockchain into their invoicing service from March 2 onwards, according to the Beijing Municipal Tax Service and State Taxation Administration. In a move to save costs and improve efficiency in the public service for taxpayers in China, citizens can now manage and store their invoices digitally.
This initiative is a result of President Xi Jinping's declaration that blockchain technology can bring about benefits across many industries, opening new opportunities for businesses and even the government. The tax bureau has been studying the effects of decentralization and can now pilot its blockchain general invoice service to the public.
Blockchain invoices can be issued for VAT general and special invoices, including invoices for the sale of vehicles. These invoices will have either 12 or 8 digit serial numbers. Citizens can choose to print a physical copy of the invoice based on their electronic copies, and they can verify the authenticity of the invoice they receive on the Beijing Municipal Tax Service and State Taxation Administration's official website, where invoice information is readily accessible.
The announcement also clearly details what a blockchain invoice will look like. After its pilot phase, the tax bureau will make its blockchain invoice service available throughout the city. Currently, it is in use for parking and for attraction park tickets.
You may also want to read: US Crypto Exchanges: IRS Needs Clearer Regulations