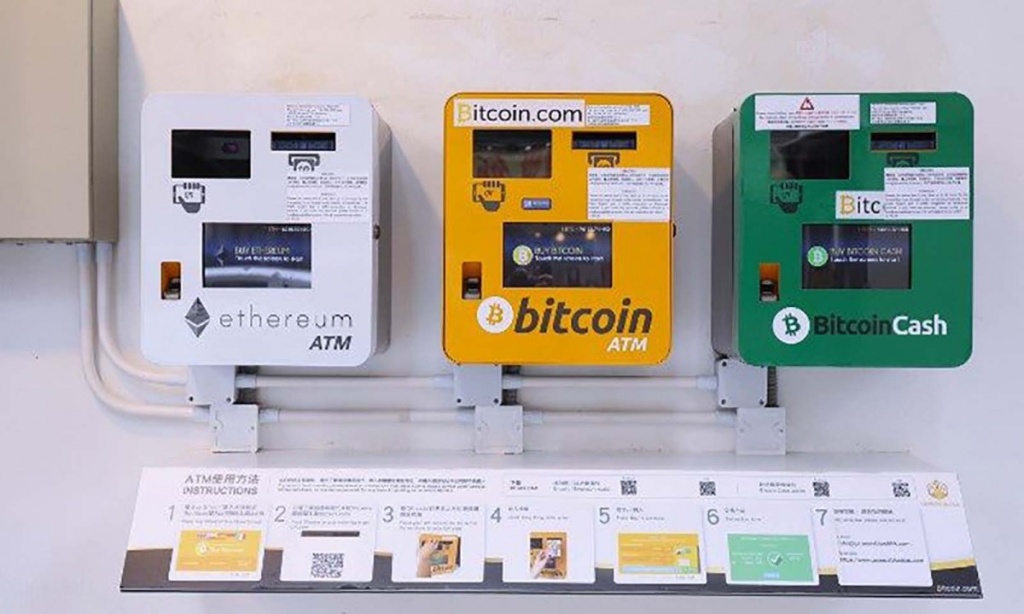 The world's first Bitcoin ATM was introduced back in 2013 by the company called Robocoin. Reportedly, the machine allows people to trade between Bitcoin and fiat. On its launch day, there was over $10,000 worth of Bitcoin transactions made by excited customers.
Bitcoin and other cryptocurrency ATMs have come a long way in the past seven years. According to CoinATMRadar, there are currently 7,057 crypto ATMs operating around the world. The hot spot for these ATMs is still the United States, currently home for more than 5,000 machines. While Canda ranked second at 754 and the UK at 303 machines nationwide.
There are numbers of crypto ATMs producers, Genesis Coin currently taking a leading position with 2,370 machines operating worldwide. Surprisingly, the pioneer of Bitcoin ATMs industry, Robocoin, only offers ATM machines in two locations in the present day.
The numbers of crypto ATMs are experiencing steady growth with 11.7 new machines being installed daily. Still, from our recent report of the Litcoin Foundation partnership with South Korean startup, MeconCash. We can expect to see the surge in the number of crypto-friendly machines by more than 10,000 instantly. With MeconCash ATMs network infrastructure currently possessing more than 13,000 ATM machines in South Korea at the moment.
The rise in the number of Crypto ATMs shows public adoption of cryptocurrency is on its way. While majority of the machines are currently concentrated in the US, we are expecting to see the number rises in other countries with a clear regulatory framework toward cryptocurrency such as Germany, Japan, and South Korea.
You may also want to read: Litecoin To Korean Won ATM Withdrawals Now Available in South Korea