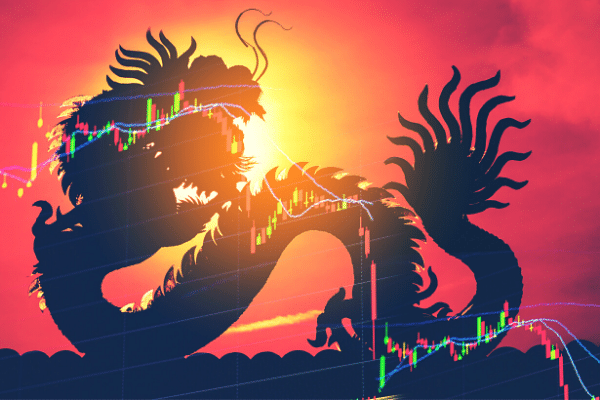 The cryptocurrency market went into a correction on Sunday after what appears to be its unstoppable rally. For the seasoned traders, this correction is seen as just a normal flux and is a symptom of an efficient market. This is needed in order for cryptocurrency to continue its onward march without creating too big of a bubble.
Bitcoin fell from its high of near US$41,000 to around US$37,800 resulting in a 7% decline over a few short hours. Ethereum suffered a sharp drop in what appears to be traders repositioning for this week's launch of CME Ether Futures.
DeFi tokens took on a sharper correction after skyrocketing for the last few weeks. A look at the orders executed and the order book depth reveals many of the slumping tokens were weakly supported.
Bucking the trend is DOGE coin. Its price has been appreciating steadily throughout Sunday.
Traders and investors should be wary and not be caught in a dead cat bounce. Volatility has always been the theme in cryptocurrency trading. For the uninitiated, welcome to the party.