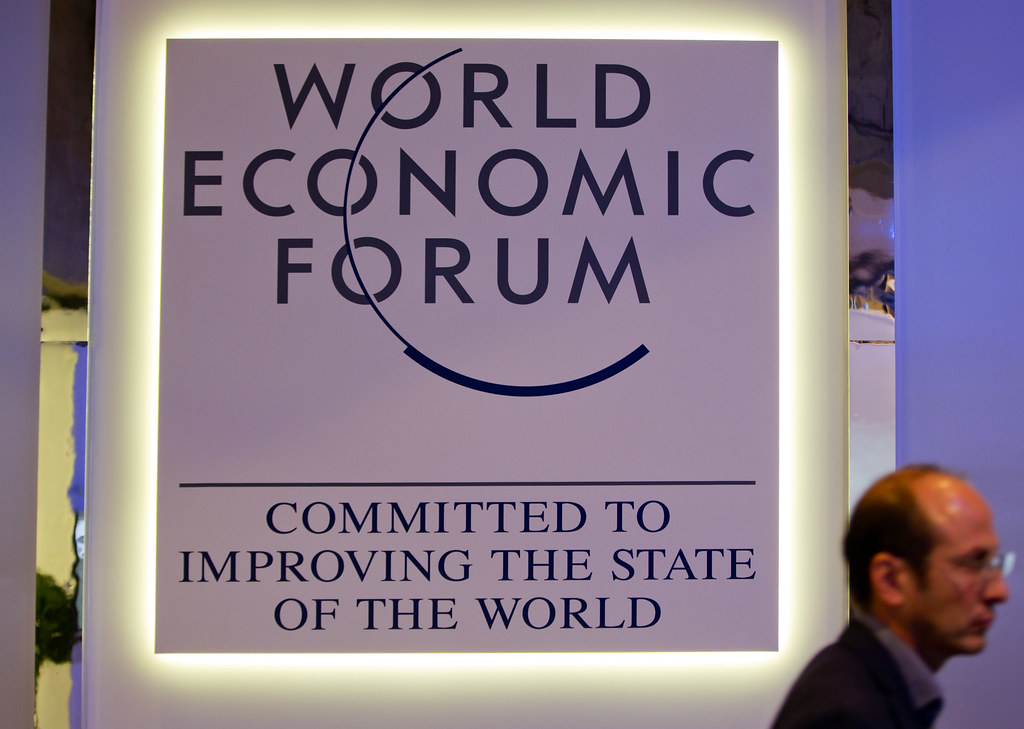 The World Economic Forum (WEF) has initiated a development framework and tools for Central Bank Digital Currencies (CBDC). The first official framework for cooperation, "CBDC Policy ‑ Maker's Toolkit", will now provide recommendations for central banks around the world on this matter. One of the main purposes of this report is to assist central banks worldwide in assessing whether developing their own CBDC is suitable for their own cities or countries. Banks that are already in the research phase will also receive greater guidance in their plans towards developing a CBDC.
"Given the critical roles central banks play in the global economy, any central bank digital currency implementation, including potentially with blockchain technology, will have a profound impact domestically and internationally," Sheila Warren, head of blockchain and Distributed Ledger Technology (DLT) in WEF shared. "It is imperative that central banks proceed cautiously, with a rigorous analysis of the opportunities and challenges posed."
The "CBDC Policy ‑ Maker's Toolkit" framework was developed with the cooperation of more than 40 central banks around the world, including academic researchers and other notable financial institutions. The framework has a total of 28 pages, including information on retail, wholesale, and "hybrid" CBDC for emerging and developed countries, as well as explaining steps for evaluating the quality of CBDC. It also provides guidelines on its possible advantages and disadvantages.
A wholesale CBDC will help lower the cost of cross-border payments. However, this might not be worth the investment for some countries that have already developed an efficient international payment system. On the other hand, retail CBDCs would remove restrictions and cut down the costs of cash payments, but they will require a strong cybersecurity protection system.
Mr. Wirathai Santiprapob, Governor of the Bank of Thailand, said that this tool will help provide a useful framework for the deployment of CBDCs in the future.
Previously, the Bank of Thailand also announced the result of its own CBDC project, Inthanon-LionRock, the joint development between the Hong Kong Monetary Authority (HKMA) and Bank of Thailand (BOT). The test run of the prototype has successfully transferred virtual currency issued by the central bank back and forth internationally.
You may also want to read: "Inthanon-LionRock" Co-developed Project between Thai and Hong Kong Runs Successfully