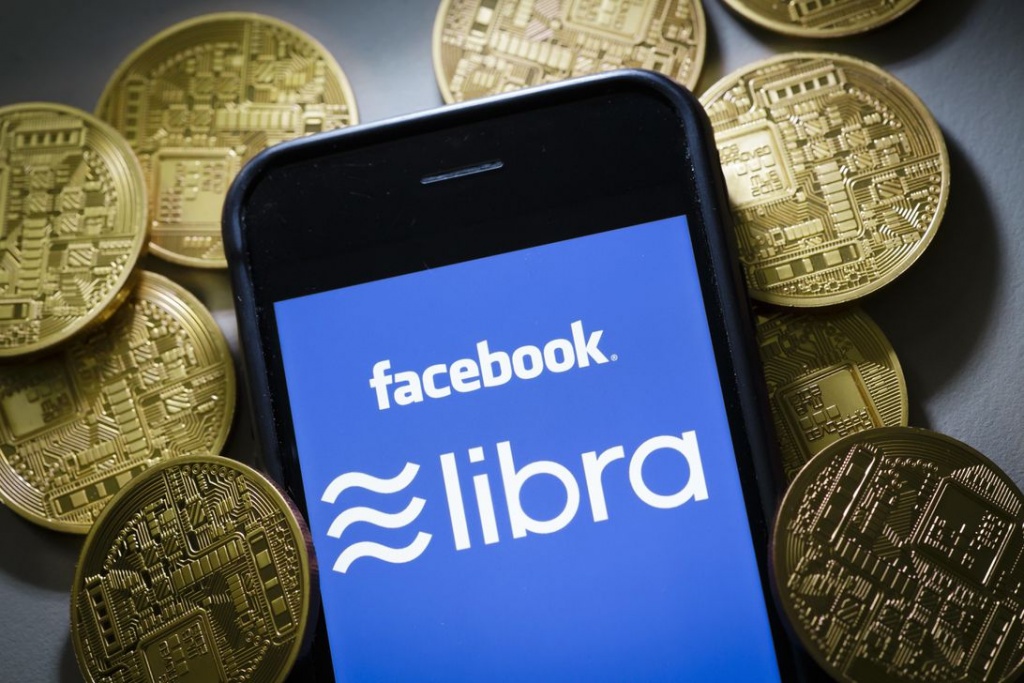 Financial regulators around the world expressed their concerns that Facebook would use Libra in unlawful activities and transactions.
As a result, the launch date of Facebook Libra is likely to delay from its previous schedule of 2020.

Managing Director Bertrand Perez told Reuters the Libra Association is talking with European Union regulators. In addition to that, he said there are still lots of work to be done with Libra and regulators around the world.

Facebook aims to launch Libra in June 2020, but efforts to get the cryptocurrency into the market faces regulatory concerns and skepticism.
Reuters reported on September 27 that France and Germany are pledging to block the development of Libra in Europe.
Purposes of Using Libra
Facebook announced that Libra will help make international transactions easier and cheaper, and also solve the problem with the unbanked in emerging countries.

On September 27, Reuters reported that Facebook would use Libra with e-Commerce transactions.
In addition, a reserve of global conventional currencies, bank deposits, and short-term government bonds will back Libra, and the association will oversee all Libra activities.

Members of the Libra Association include Vodafone, PayPal, Mastercard, and Visa. Reports say Facebook hopes to have around 100 founding members before the official launch.
You may also want to read:
Libra to Be Launched Despite Possible Delay
The Libra Association has been in talks with EU regulators about the launch.

Despite criticism, Perez insisted that the Libra Association needs to comply fully with the regulations. He added that the delay for a few quarters should not be a problem.

According to Reuters, head of Libra project David Marcus said Facebook still aimed to launch Libra in 2020.