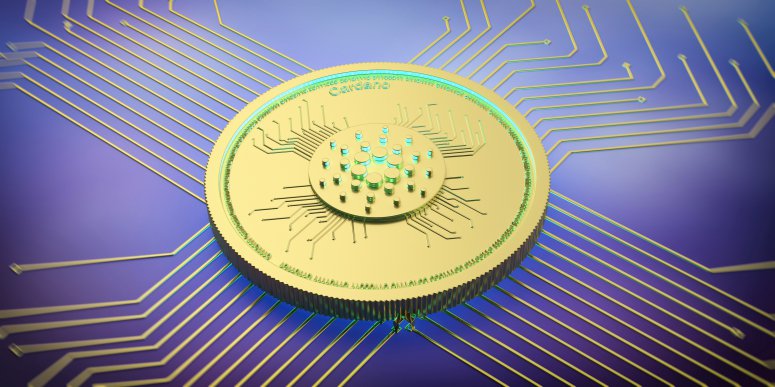 Decrypt, a cryptocurrency-focused media in New York, reported that IOHK has announced a partnership between New Balance and Cardano to use blockchain to detect fake products under the sports footwear brand.
The announcement of the partnership was made on September 28 during the celebration of Cardano's second anniversary.
Cardano is the world's first third-generation blockchain and the 12th largest blockchain platform in the world. A statement by CEO Charles Hoskinson revealed that ensuring the authenticity of their products is crucial for the company in a market where fakes are readily available, but the problem is that "authentication is a very expensive proposition" in the industry.
Decrypt further reported that New Balance seized around 25 million pairs of fake shoes under its brands last year.  
Thus, this partnership is beneficial as New Balance can utilise the features of the Cardano blockchain to assist in this authentication process. Hoskinson added that the blockchain technology will do so by identifying factories that are producing New Balance shoe imitations, as well as creating opportunities in the luxury goods market the brand.