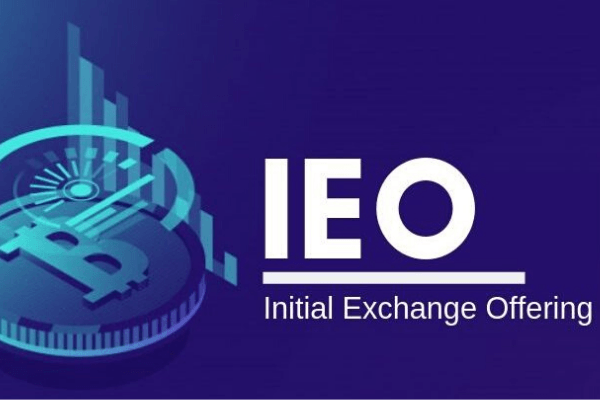 Fundraising through initial coin offering (ICO) may be convenient and fast. However, it opens door to scams. Another approach to fundraising emerges to address this problem. It is the "Initial Exchange Offering" (IEO). 
What is IEO?
The IEO is an exchange operator that facilitates fundraising for project owners. In other words, the IEO is the medium to raise funds for project owners. It is the same as a stock exchange market that works to raise funds for listed companies.
Binance is one of the famous IEOs. It is the biggest crypto exchange in the world. Binance recently launched "Binance Launchpad" for project owners to submit any ideas about their blockchain projects to raise funds. 
Why do investors need IEO?
The advantage of IEO fundraising is the credibility. In addition, an exchange operator can guarantee the tokens in the investments.
In the past, there are many ICO projects where their own tokens cannot be listed with exchange operators. Eventually, they have to return the tokens or shut their business down and take no responsibility for it.
Moreover, famous exchange operators screen the projects. Altcoin that will be listed will be screened and filtered with various criteria such as the possibilities of the project and the potential to grow in the future, the credibility of management as well as the examination of the developed products.
More advantages of IEO
The IEO also makes investments convenient for investors, especially for members of exchange operators. They can transfer digital currencies easily in any token projects they join in as well as identification verification process (KYC) and anti-money laundering process with the high costs of production.
The IEO also helps reduce costs and minimize processes. Fundraisers will also get promoted by the exchange operators. In a nutshell, all sides are winners.
In Summary about IEO
Although there is a screening and filtering process, investors need to thoroughly study the information before investing their money.
It is the same thing with the IPO investments where a security exchange is the medium to raise funds without any guarantee of high returns.
You may want to read: