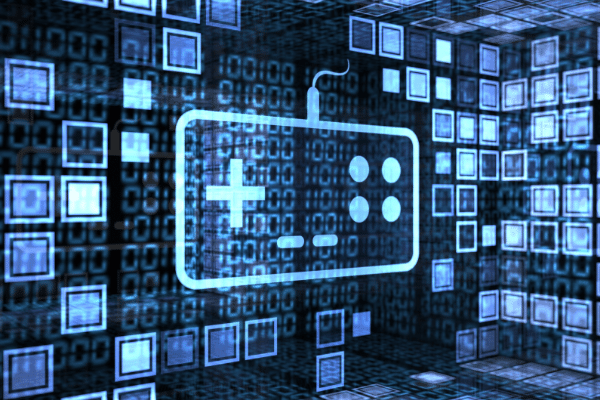 As of report, over $937,000 worth of MCADE tokens has been sold during Metacade's first presale, leaving only 16% for any prospective buyers to invest in the MCADE token at its current price of $0.008 per token.
Metacade, a GameFi project aiming to be the world's first pay-to-earn arcade, had opened its presale 18 days ago, splitting its presale into several stages where its MCADE price will rise after each stage closes. This token price will climb more than 2.5 times during this presale, ending on $0.02 per MCADE token once the presale ends.
According to its website, Metacade is slated to be a hub for a variety of arcade-style games in which gamers can earn tokens, while also being able to access game leaderboards across both Metacade & GameFi, and connect with others via live-time chat. Metacade also promises to focus on the "most pressing narratives and trending developments in the crypto gaming ecosystem."
It is interesting to note that entrepreneurs and developers can also help Metacade build games on its platform supported by the Metagrant funding initiative. The platform plans to eventually transition fully into DAO by 4th quarter of 2024, when key roles and responsibilities will be passed down to members of the community.
For anyone interested, the MCADE tokens can still be purchased on Metacade.co using ETH and USDT coins.