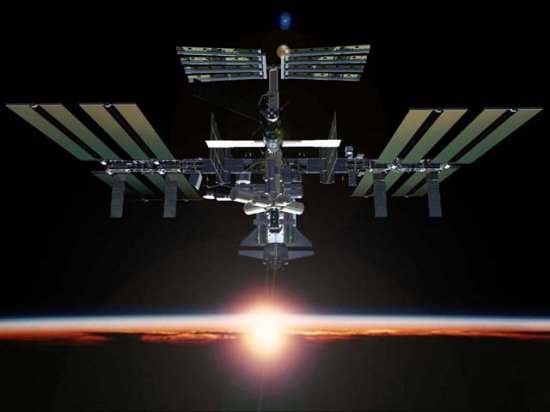 Earlier today, Bitcoin saw a spike of 8% and broke above the long term downtrend to test $ 10K with the halving event approaching less than four days away.
Macro investor and hedge fund manager, Paul Tudor Jones, revealed in his market outlook note titled "The Great Monetary Inflation" that he is currently buying Bitcoin as a hedge against the possibility of currency devaluation, according to the report from Bloomberg.
Despite allocating just a low single-digit percentage of his assets in Bitcoin futures, Jones has become one of the first big hedge fund managers in the US to openly embrace the digital currency. Noting that his net worth is approximately $5.1 billion, a single-digit percentage allocation is still equivalent to multiple millions of dollars.
From the technical perspective, the next formidable resistance Bitcoin has to break above is now at $10,500 which marked the top of a previous bull run earlier this year. With a decisive break above the mentioned level, this would grant Bitcoin a first significant higher-high we all desperately need. The next resistance according to the Fibonacci retracement lies at $11,240 while the short-term support is at $9,600. Bitcoin may as well come down to retest the long term downtrend (in red) as the RSI is in overbought territory and might be due for a slight pullback.
Gold also experienced quite a strong rebound as it jumps back above $1,700 once again. The 10-years US government bond yield has fallen below 0.70% after the initial jobless claims are still showing concerning numbers, with 3.17 million people losing their jobs over the course of last week. 
The SCN30 Index is hovering around 149 points, showing a slight increase compared to the previous day. Monero (XMR) took the lead with an 11% gain topping out at $65 while Ethereum increased 5.46% in the past 24 hours and is now being traded at $212.
You may also want to read: Bitcoin Updates Ahead of the Halving: Market Cap Surpasses $170 Billion, Interactive Mining Global Map & More