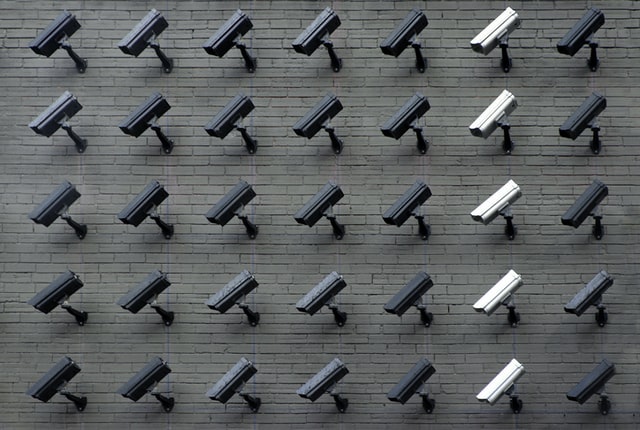 Two weeks ago, proponents of individual privacy protection in France fought against the use of a COVID-19 location tracking mobile application rolled out by the French government which explicitly goes against Apple's privacy protection requirements. Just a little over three weeks ago, Russian citizens took their dissatisfaction to the App store over the Russian government's attempts to increase surveillance measures via a similar app, where more than 23,000 citizens gave the app a one-star review. 
In other parts of the world, governments have also initiated similar plans to track their citizens' locations and activities.
The US Federal Bureau of Investigations (FBI) encouraged people to download the FBI Fitness App called FitTest which supposedly recommends daily workouts for citizens in quarantine, but also has the added feature of location tracking, where privacy data management falls under the FBI's official privacy policy, enabling the agency to monitor and track its citizens' whereabouts. 
In Singapore, the TraceTogether app not only traces citizens' locations, but also allows individual health information to be distributed across the government, health authorities and hospitals if required. Australia's new COVIDSafe app has already hit more than a million downloads in less than 24 hours of the app's launch despite featuring tracking functions and Prime Minister Scott Morrison is receiving praise for his leadership in these trying times.
These are only several of the location tracking apps that have been rolled out across countries in the pandemic, most of which violate or threaten privacy protection clauses. Privacy is a sensitive topic that has been at the crux of debates in recent years, and yet, under the premise of COVID-19, privacy concerns have been shoved to the back of the closet. Critics that spewed vitriol against Google or Facebook tracking its users' locations or misusing collected data in the last two years are certainly less vocal about violations to privacy now, imposed by their very own governments. While understandable, it does beg the question: should privacy be compromised in times of crisis?
The Importance of Privacy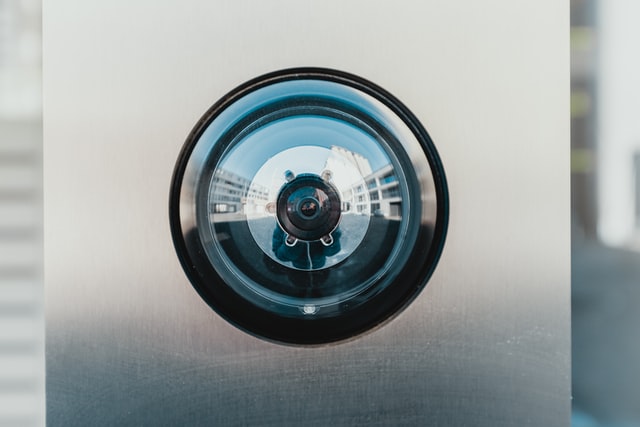 Long considered a basic human right, privacy confers an individual with autonomy and control over their own actions and choices, allowing that individual to decide just how much information they would like to share with the world at large. According to Each Other UK, privacy is exceptionally crucial as it "protects us from arbitrary and unjustified use of power by states, companies and other actors."
When 1.5 million Facebook users found their data being leaked due to a privacy breach on the platform last April, both the public and regulatory authorities were quick to drag the giant tech company to the burning stake. More recently, the Irish Data Protection Commission launched an investigation into Google's collection of location data from its users across multiple countries. 
The public outrage at the ways these tech companies collect, use and profit off user data unbeknownst to users is more than justified. Despite this, as some of the same companies the public were wary of for violating privacy and data protection laws in the past work with governments to do the same with coronavirus-related apps, violating privacy rights has suddenly become an acceptable cost to safeguard one's own health.
While companies and governments are now working hand in hand to ensure that health-related information and services are available to individuals in this pandemic, justifying the need to collect personal data and more, citizens have limited or no control or rights over the data they have freely given in this period. On the other hand, transparency over how the data might be used after the pandemic ends is certainly not guaranteed. 
Just last week, Brave, known for its privacy-focused Brave Browser, highlighted that when faced with Big Tech companies, even governments fail to uphold their citizens' right to privacy and are sometimes obstructed by the lack of support and funds to enforce privacy standards.
However, it is arguably more important in times of crisis, especially during a global pandemic, that privacy is guaranteed. Some citizens may not be bothered by their whereabouts being broadcasted across companies and government agencies without permission, but others who are exhibiting flu-like symptoms and would like to get a testing kit, or those who have contracted the virus but would like their identities to be kept hidden as much as possible outside of the hospital, would appreciate having their privacy protected. Otherwise, a lack of privacy can deter citizens from going through the tests they need or getting treatment, while others may avoid downloading a location tracking app which will greatly contribute to COVID-19 research. All these will in turn worsen the virus spread in the long run.
It is important to collect data from citizens without compromising their privacy, as it is impossible for governments to eliminate the process of data collection entirely. Stuck in a Catch-22 paradox, some technology firms have managed to find a middleground utilizing blockchain to solve this conundrum.

How Blockchain Fits into The Narrative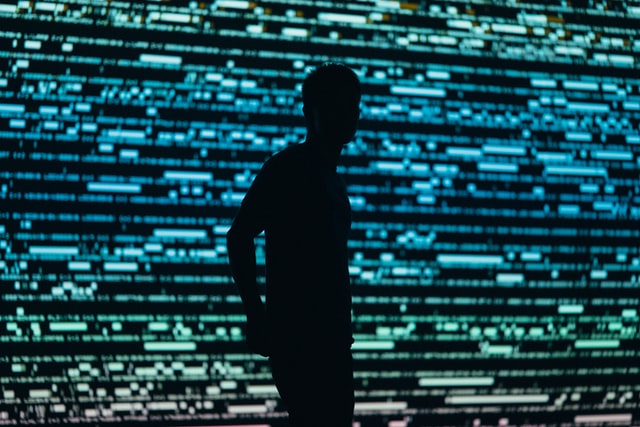 At present, blockchain is the only viable option that fosters absolute trust and transparency between individuals, entities, companies and the central government. With no central authority governing information recorded on the blockchain network, and this can include identities, personal health data, location data and more, all parties involved can control the amount of data they share with each other. This encourages cross-communication within a controlled environment, where citizens may become more forthcoming in providing necessary information without being threatened by a lack of security.
Some noteworthy blockchain-based COVID-19 applications focus on facilitating a privacy-ensured COVID-19 testing process, while others help governments and employers to verify that employees have been certified with a clean bill of health and are ready to head back to work or travel. Once the process of data collection is fortified by blockchain technology, data exchange and transfers will become smoother, with more individuals willing to share possibly more crucial information with authorities.
The International Chamber of Commerce (ICC) reportedly launched an app called AOKPass that would officially declare the full recoveries of infected persons, allowing them to resume work. This certification via the app can also serve as an immunity passport. There is no opportunity for second-guessing on the authenticity of the certification, while users can be rest assured that distribution of this information is fully within their control.
Recently, blockchain project Genobank introduced Agerona, an app that allows for anonymous testing for COVID-19, running on the Telos blockchain network. Users will be able to check for testing kits at their nearest available clinics, receive testing kits at their doorstep, send the testing kit to a lab and receive their lab results, all without having to disclose their exact identity.
Mobile phone and Bluetooth location tracking executed on a blockchain network can also replace current COVID-19 tracking apps in the market, such as the ones introduced in Russia and France last month. These are just a few of the many creative and innovative alternatives that can be utilized at lower costs and greater efficiency under differing COVID-19 measures worldwide.
Decentralization and privacy guarantees via blockchain-based solutions are now more readily available and accessible than before. With new apps coming up every other week, governments and tech giants as mentioned above will find it difficult to continue jeopardizing an individual's data with tracking apps that utilize what appears to be archaic technology and functions. Our first year in the brand new decade has proven to the world that it needs to keep up with rapidly changing technology to survive, or risk being left behind. There is no time like the present for governments and tech firms to step up.
You may also want to read: BTC or USD: Which Currency Does The World Need in Time of Crisis?